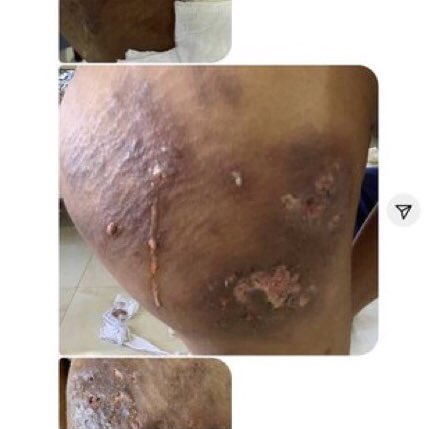 Dr Anuoluwapo Adepoju the controversial cosmetic surgeon is currently trending on twitter.
An Abuja based lady had posted screenshots of her buttocks after surgery by Dr Anu whom she claims gave her infection.
n April 2020, Nigerians on Twitter called for the arrest of Adepoju after a failed operation on a Twitter influencer known as Omohtee.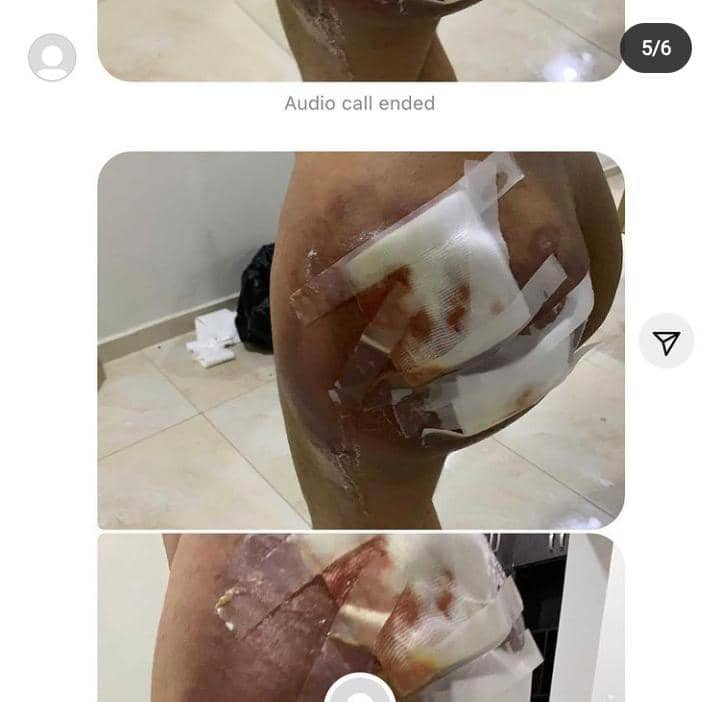 Some other patients also complained about having complications that they still suffer from and it was reported that one particular patient eventually died after being operated upon by the doctor.
This led to her suspension by the Medical and Dental Council of Nigeria.