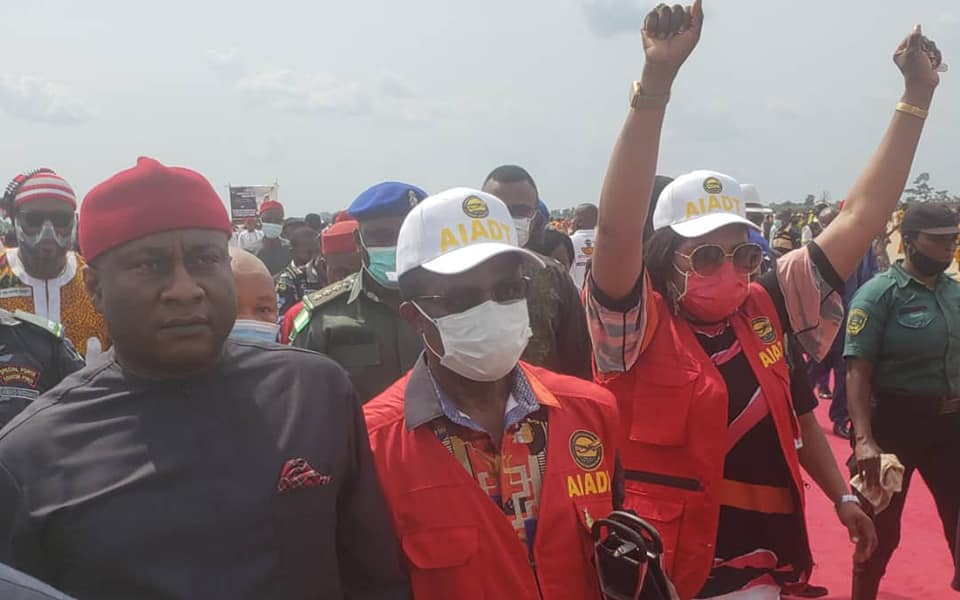 Two test flights has successfully landed on the all new Anambra International Airport on 30th of April 2021 to wild jubilation of the government and people of the state.
The aircrafts belong to Air Peace airlines, owned by Chief Allen Onyema an indigene of Anambra State while the other was a private jet that brought guests to the landmark event.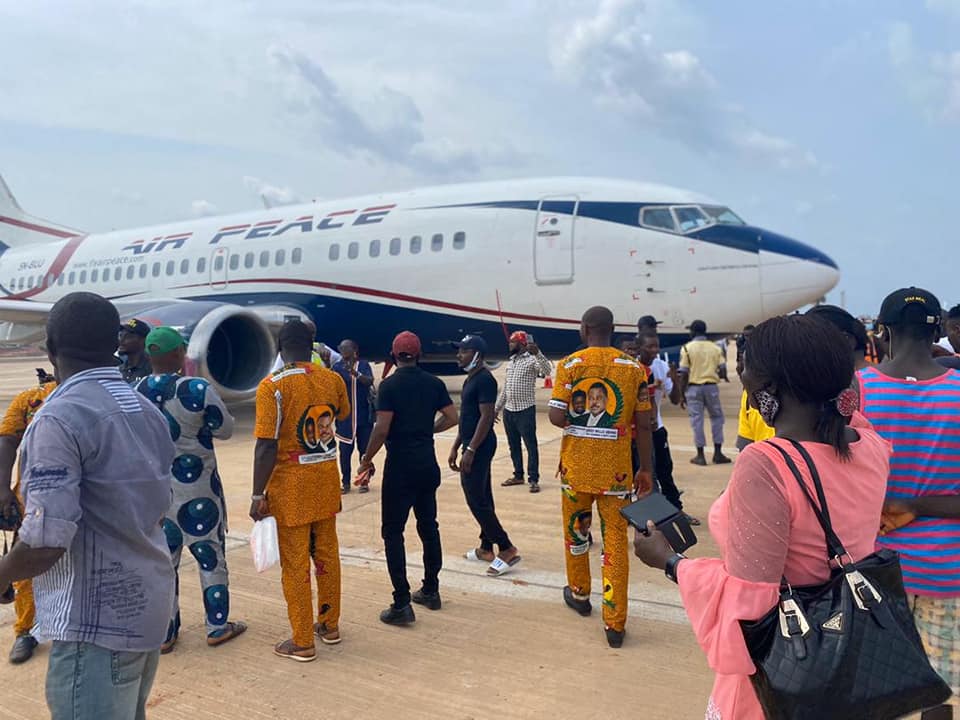 According to Chief Uche Nworah, MD of Anambra Broadcasting Service who could not hide his excitement, said the airport is a promise fulfilled by Governor Willie Obiano:
" It was on this same ground, sometime in 2017 that we came for the flag-off of the airport construction. However, the memorandum of understanding (MOU) signed with a Chinese firm could not be consummated for several reasons. I was part of Anambra Broadcasting Service (ABS) team that covered that event. Governor Willie Obiano, being a man of his words, and having promised Ndi Anambra an airport didn't want to go back on his promise. With his team, Governor Willie Obiano went back to the drawing board and hatched an audacious plot to still deliver on his airport promise. Construction started in January 2020. The construction took place night and day, and with the lockdown and challenges with supply chain, the team sourced materials locally, and did most of the steel fabrications in Aba. While the construction was going on, away from the sight of the people, without any media coverage as directed by the governor, many not knowing, labelled the Anambra airport project as 'audio', non existent. But those who knew knew. It was a closely guarded secret. Governor Willie Obiano had always told his team to always have their eyes on the ball, assuring in private that he would complete the airport project on time, without borrowing any money, so as not to encumber the next government. He also said that he would deliver on other signature projects his administration started, including the 10,000 capacity Awka International Conference Centre, the Awka City Stadium and others. " – Uche wrote on his Facebook page.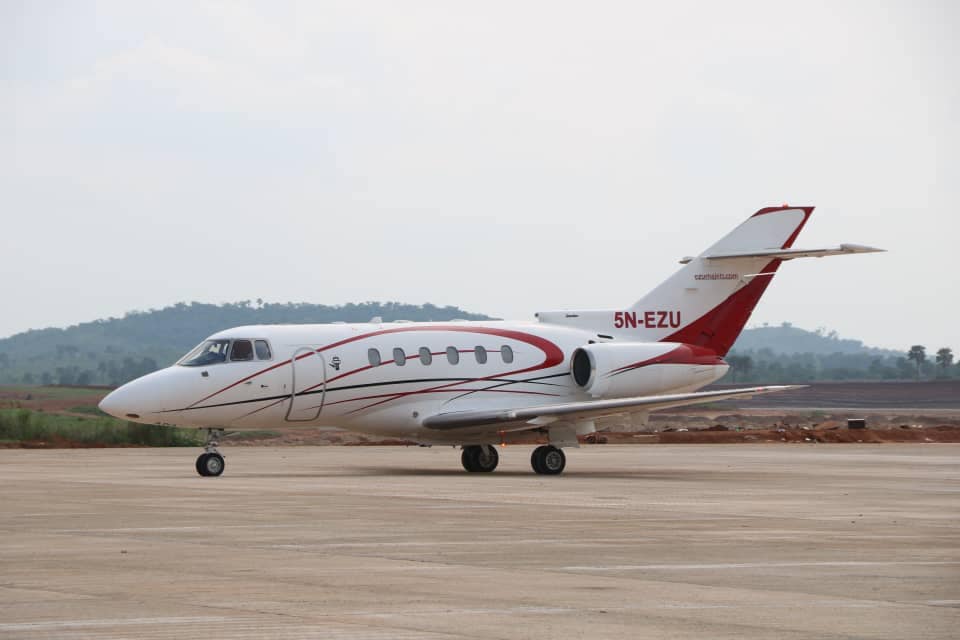 The Anambra International Airport is expected to provide value chain and boost the economy of Anambra State that boasts of the highest number of billionaires in the South East.