Armed men on Tuesday kidnapped Eze Charles Iroegbu, the traditional ruler of Umueze Nguru in the Aboh Mbaise Local Government Area of Imo state with some of his cabinet chiefs and two members of his immediate family while returning from a public function around 6.30 pm.
The monarch, a popular businessman and owner of All States Mass Transit, had attended a traditional wedding when the gunmen reportedly waylaid them and diverted their movement.
The incident had reportedly thrown the royal father's family into panic in view of the general insecurity now pervading the state.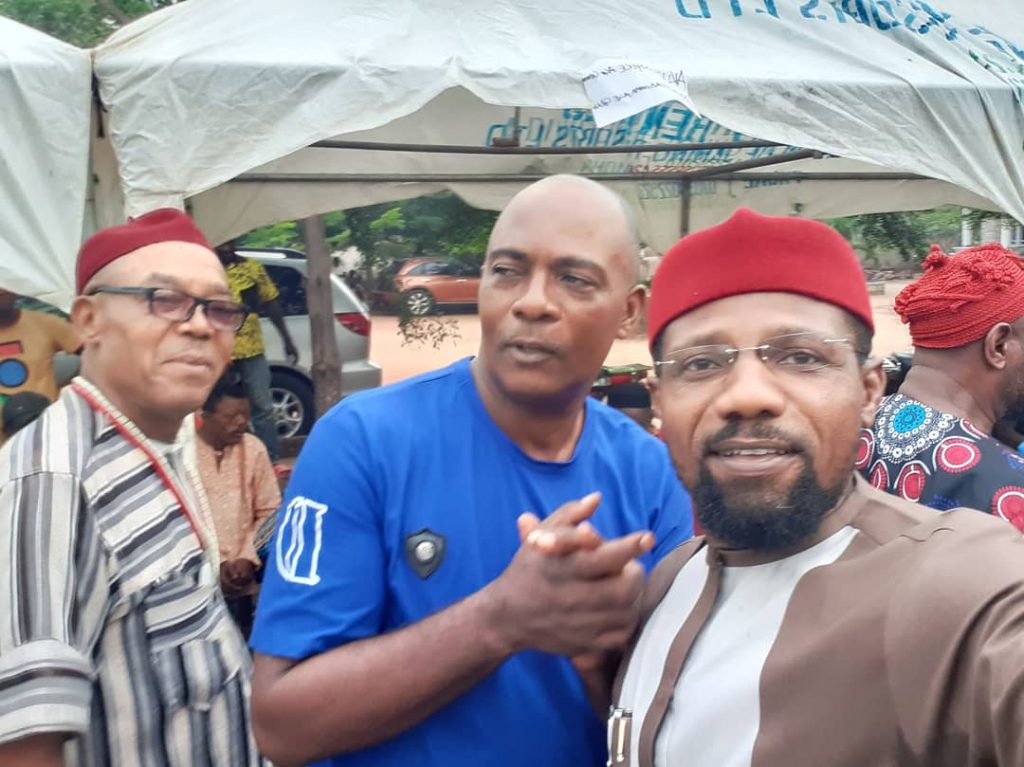 Filmmaker, Dickson Iroegbu who is a member of his family told daillyblastng.com that they are still waiting to establish contact with the abductors while hoping for the best.
"It is a sad situation for me and the entire family as we have kept this under the radar and carefully followed the issue, to ensured that it doesn't disrupt and endanger the traditional ruler and his cabinet.
I felt I should let the public know that my elder brother, Eze Charles Iroegbu, was kidnapped on the 6th of April while on their way from a marriage ceremony in Mbano with his traditional prime minister and other cabinet chiefs.
The gunmen overpowered his Royal security aides and took him away alongside two other family members and his entire cabinet members.
This is painful to me and I pray that my brother, the King, and every other person with him are rescued unhurt" Dickson said.
Imo state has been embroiled in security issues in the recent past which may not be unconnected to the recent sack of the Inspector General of Police by President Muhammadu Buhari.