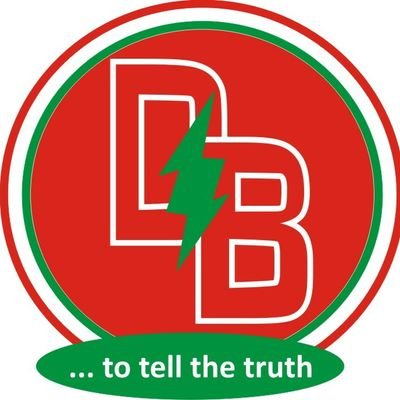 Her name is Mrs. Ene Odeh. She is a staff of Code of Conduct Bureau FCT Abuja. Investigations reveal that this woman who hails from Benue is in the habit of extorting between N400,000 and N3 million from unemployed Nigerians who are desperate to secure job opportunities at Federal government ministries, departments and agencies.
Several cases have been reported about her nefarious activities to Unemployed People of Nigeria convener, Dr Uzor Ngoladi. A particular matter at hand is about the money she collected from one Mr. Donatus Chijioke who resides in the Nyanya area of Abuja.
Mrs. Ene collected the sum of N400,000 from Donatus in 2016 as payment for employment with the agreement that his brother will join the Code of Conduct Bureau as a level 9 officer. After receiving the said sum, she promised to issue appointment letter to the job seeker to resume work. Since then, Ene has not fulfilled her own part of the deal. With constant text messages and calls, she has been able to refund N200,000 to Donatus.
According to Donatus, she has been avoiding his calls, text and WhatsApp messages.
"Each time I call or text her, she will ask me to send my account number and will not make any payment. Sometimes she replies her texts with nasty messages. I have enough proof to show that she is still owing me N200,000. This employment transaction took place 5 years ago. All I want is for her to refund my money since the govt job is not forthcoming."
The Code of Conduct Bureau staff is also said to be owing a lot of people whose monies she collected with the promise of securing employment for the at federal government MDAs.
Several calls put across to Mrs. Ene was not answered.