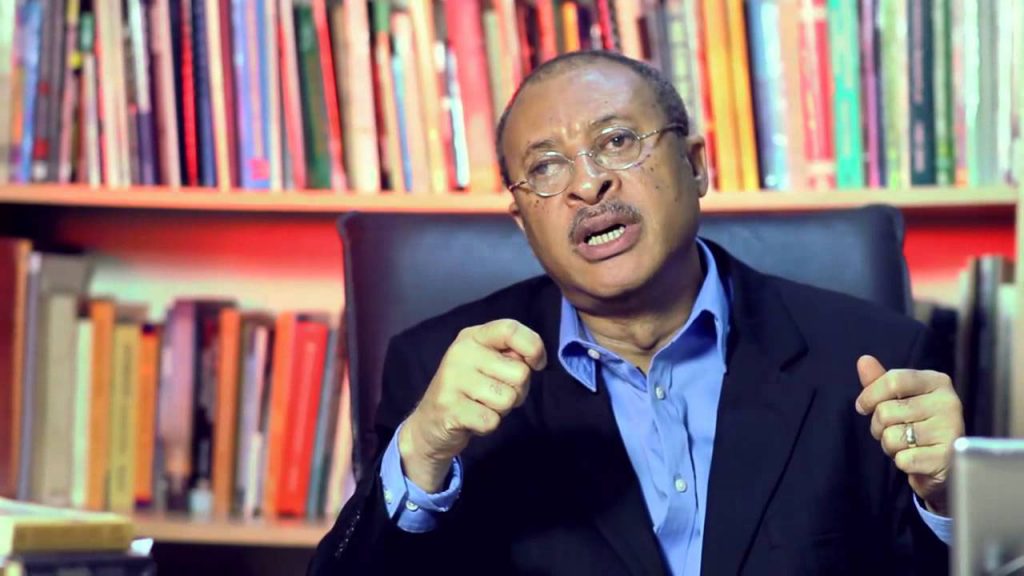 Renowned political economist, Professor Pat Utomi has said that refurbishing refineries in Nigeria with $1.5 billion does not make any economic sense in a country that requires money to invest in productive areas that can provide jobs for millions of unemployed young people.
The professor of political economics further disclosed that it does not make any sense in economic logic, describing the plan as a waste of Nigeria's resources.
He made these statement during a live interview on Channel TV program, Politics Today with Seun Okinbaloye.
Pat Utomi was reacting to the Minister of State, Timipre Sylva's submission that the Federal Government intends to rehabilitate the refineries with a whooping $1.5 billion before selling them to prospective investors.
"When you are losing money, you cut your cost and move on. Do you know what it cost to run a refinery that is not working? What is the value of petrol? We understand that 20 years from now cars will not be running on petrol. It is a complete waste of money because the world is moving away from forcible fuel. Why are we not spending this money to create a new economy? Our refineries have become a nightmare for Nigerians. It is absolutely practically possible for FG to back out from this proposed rehabilitation. Bearing new technology in mind, this plan will make Nigerians poorer." Utomi said.
The Federal government had earlier initiated plans to rehabilitate the refineries in Nigeria as a legacy of president Buhari's eight years in office.