Daughter of Africa's literary giant, Dr Nwando Achebe has taken to twitter to celebrate her father Prof Chinua Achebe who died eight years ago.
She wrote on her twitter page: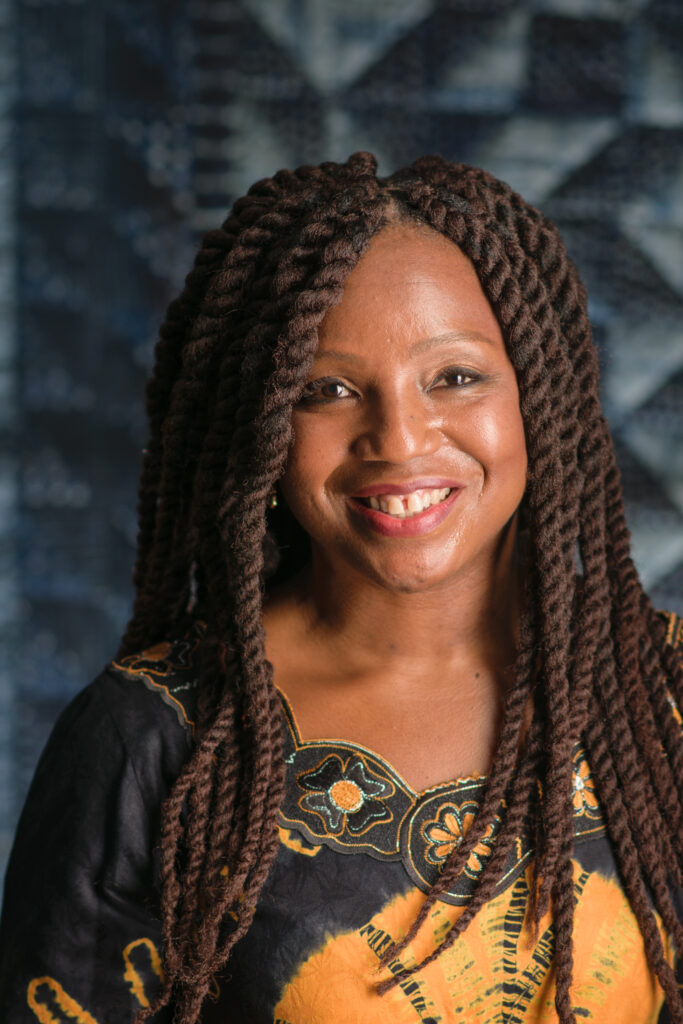 "My beloved dad and best friend, Chinua Achebe, passed away 8 years today. Missing you, daddy, more than you will ever know. May the souls of the dearly departed rest in perfect peace. @achebe_chidi"
According to her website, Nwando Achebe is the Jack and Margaret Sweet Endowed Professor of History.
She is also a multi-award-winning historian, Associate Dean of Diversity, Equity, and Inclusion, and Faculty Excellence Advocate of the College of Social Science at Michigan State University. She is the founding editor-in-chief of the Journal of West African History, published by Michigan State University Press; member of the Executive Board of the Association for the Study of the World Wide African Diaspora (ASWAD), past member of the African Studies Association's (ASA) Board of Directors, past co-convener of ASA's Women's Caucus, and co-director of the Christie and Chinua Achebe Foundation.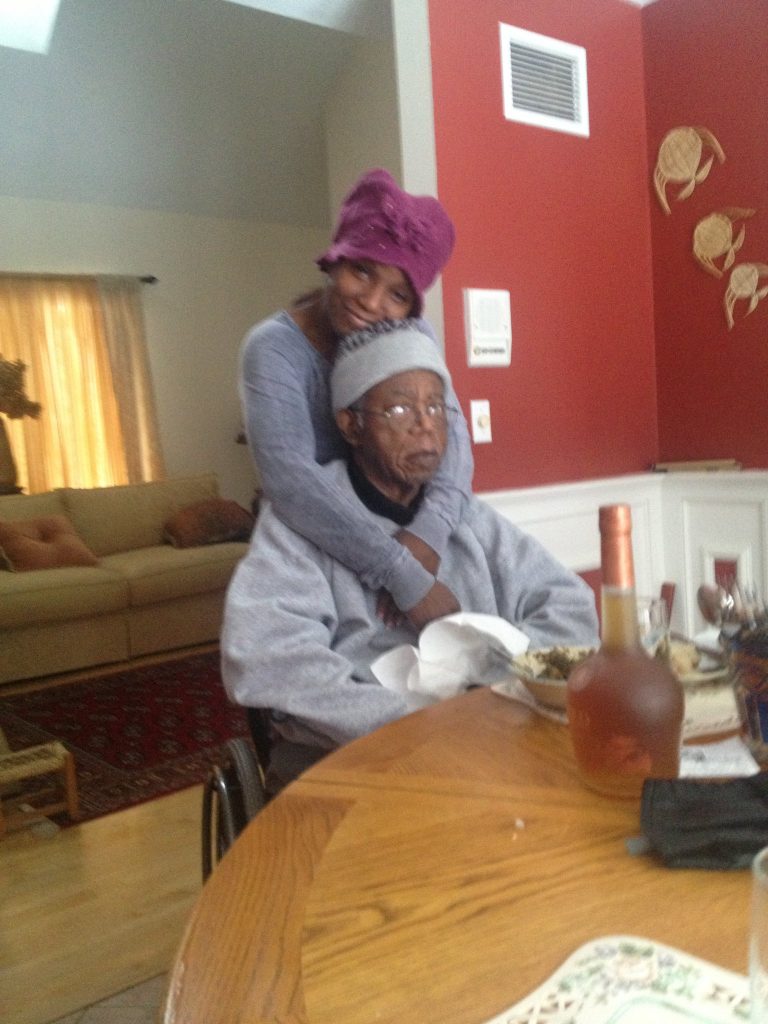 Dr. Achebe received her Ph.D. from the University of California, Los Angeles in 2000. In 1996 and 1998, she served as a Ford Foundation and Fulbright-Hays Scholar-in-Residence at The Institute of African Studies and History Department of the University of Nigeria, Nsukka. She was also a 2000 Woodrow Wilson Women's Studies Fellow. Her research interests involve the use of oral history in the study of women, gender, and sexuality in Nigeria. Achebe is the author of six books. 
Prolific writer, Chinua Achebe died after a brief illness on March 21, 2013, in Boston, United States. He is globally recognized for his first novel, "Things Fall Apart", which was published in 1958.
Things Fall Apart which depicts life in 19th-century Igbo society, has sold more than 10 million copies around the world and has been published in 50 languages.