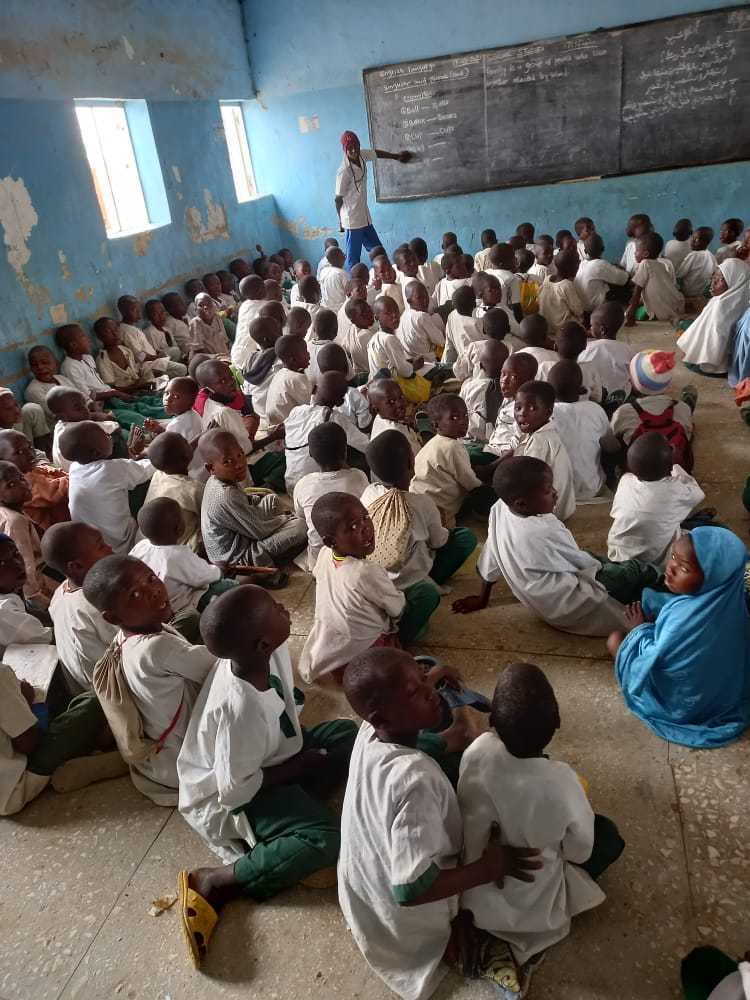 Bilbis Primary School Katsina where pupils sit on bare floor to receive lessons have been exposed on Twitter by Tracka NG.
Photographs of the deplorable state of the school where President Buhari hails from were splashed all over social media to draw attention of the relevant authorities.
Tracka NG, a community of active citizens tracking government projects across Nigeria, shared the photos on Twitter while calling on the state governor to do the needful by providing a more conducive environment for the pupils.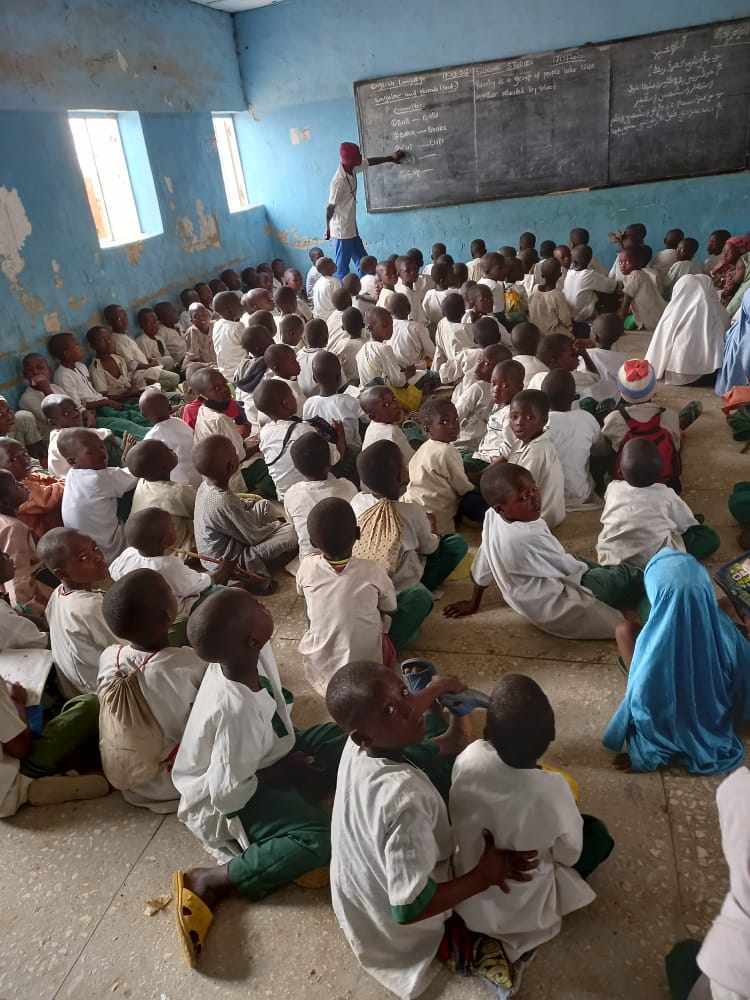 It reads:
"Dear Gov @GovernorMasari This is Bilbis Primary school,Faskari LGA, Katstina State. Where the pupils sit on the bare floor to learn. There is no presence of government in this community. We will appreciate the responsible authorities to do the needful."