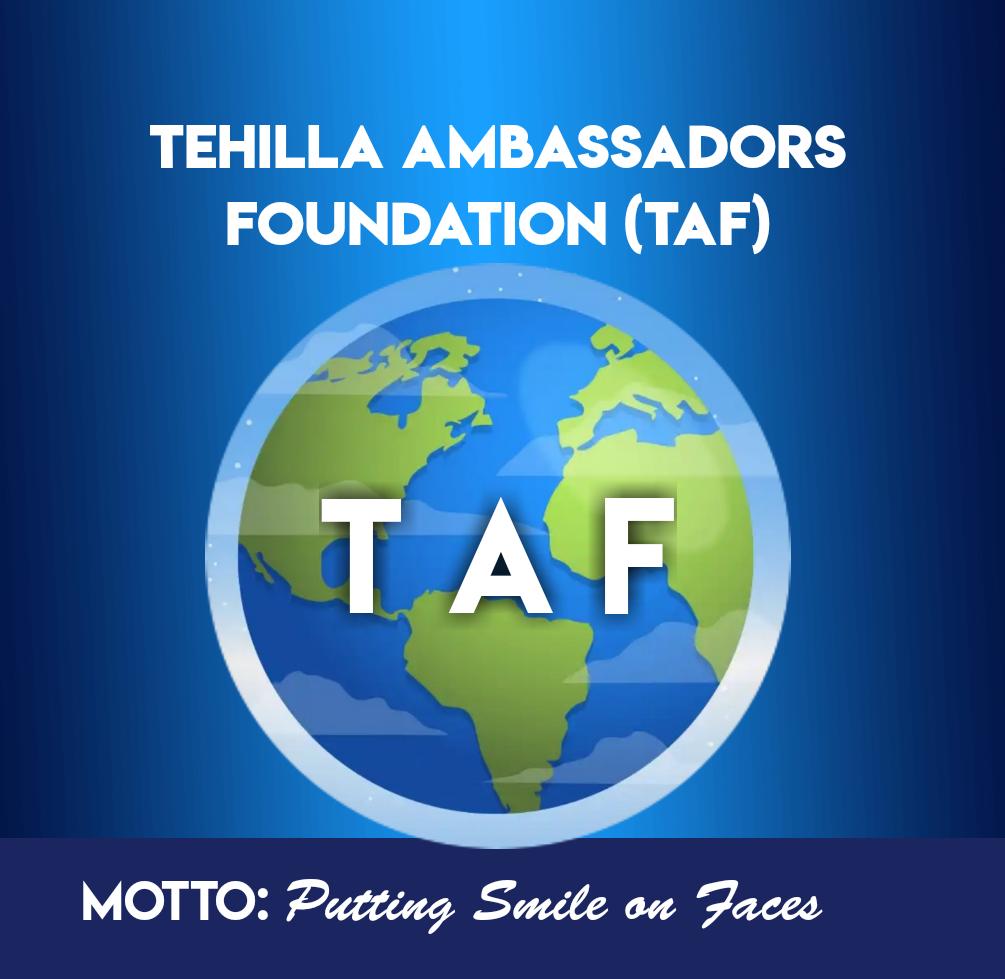 Tehilla Ambassadors Foundation an offshoot of Tehilla Arena Gospel Centre is set to put smiles on the faces of the less privileged in Nigeria and beyond.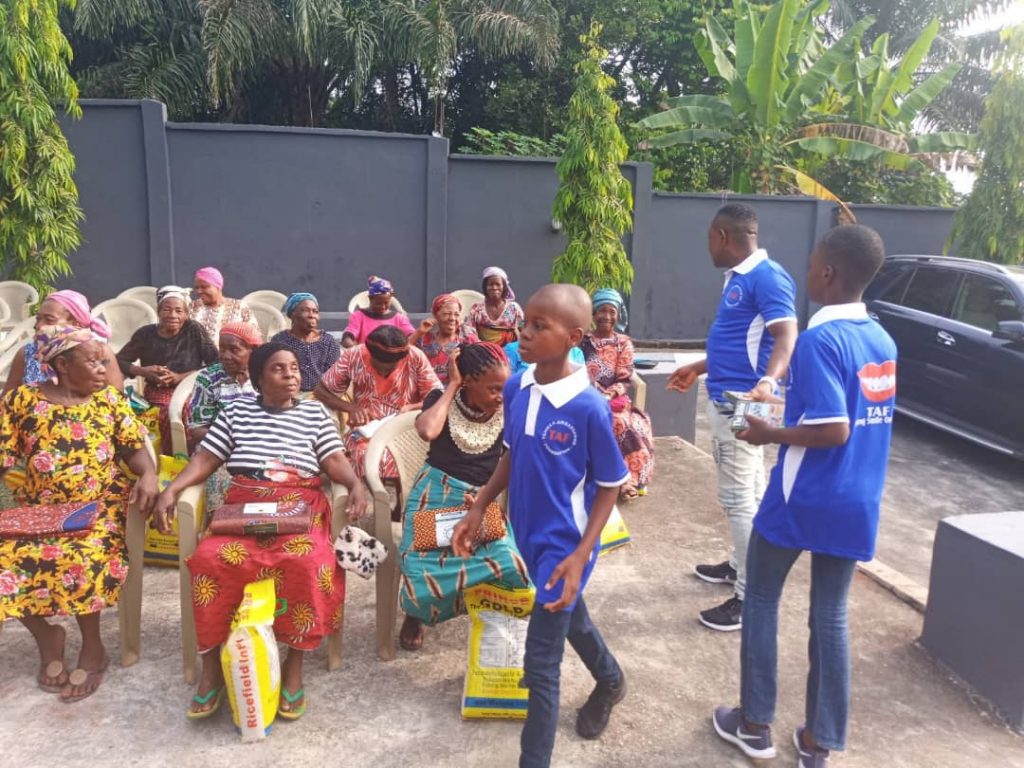 The foundation since its establishment has been catering to the needs of families, widows, the sick, physically challenged, unemployed persons etc. This is to ensure that this group of individuals are not neglected and abandoned to their fate.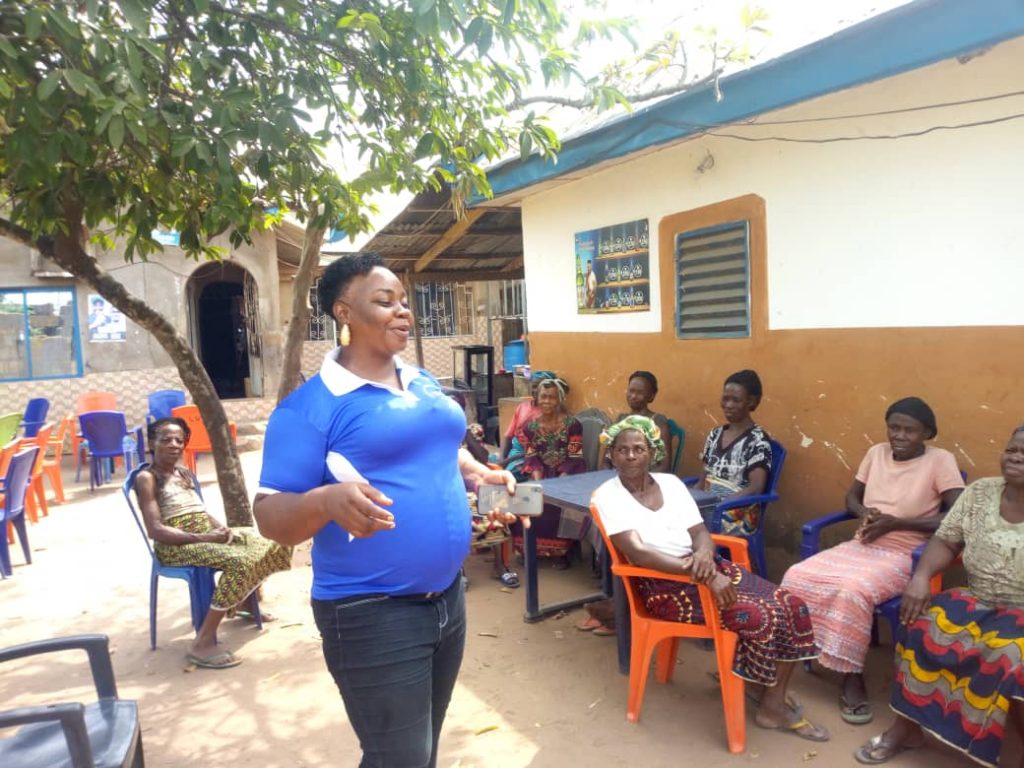 Ambassador Wisdom Madukwe who is the founder of Tehilla Arena Gospel Centre is called by God to empower both the young and old who may be poor, sick and needy by making available food and medical supplies especially during the COVID-19 lockdown. He is also empowering people on 8th of April which marks his 45th birthday.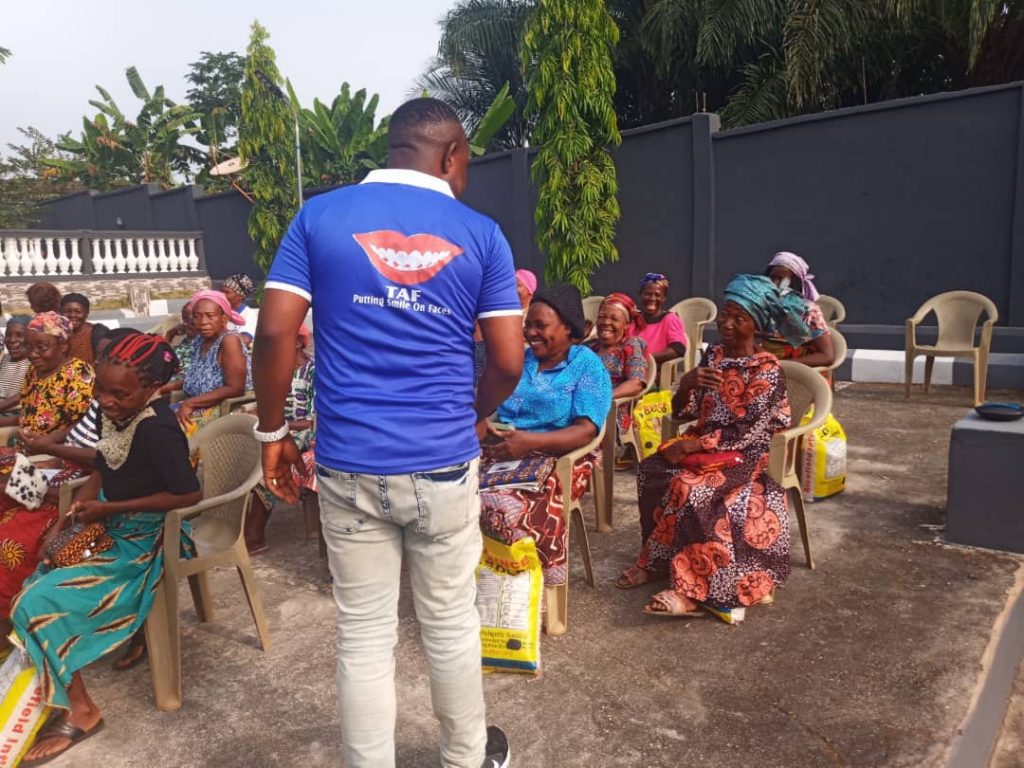 The inter-denominational centre has branches in Aba, Abuja and Port Harcourt.
Mr. Michael Ofuonye, a seasoned broadcaster and administrator is the manager of Tehilla Ambassadors Foundation.