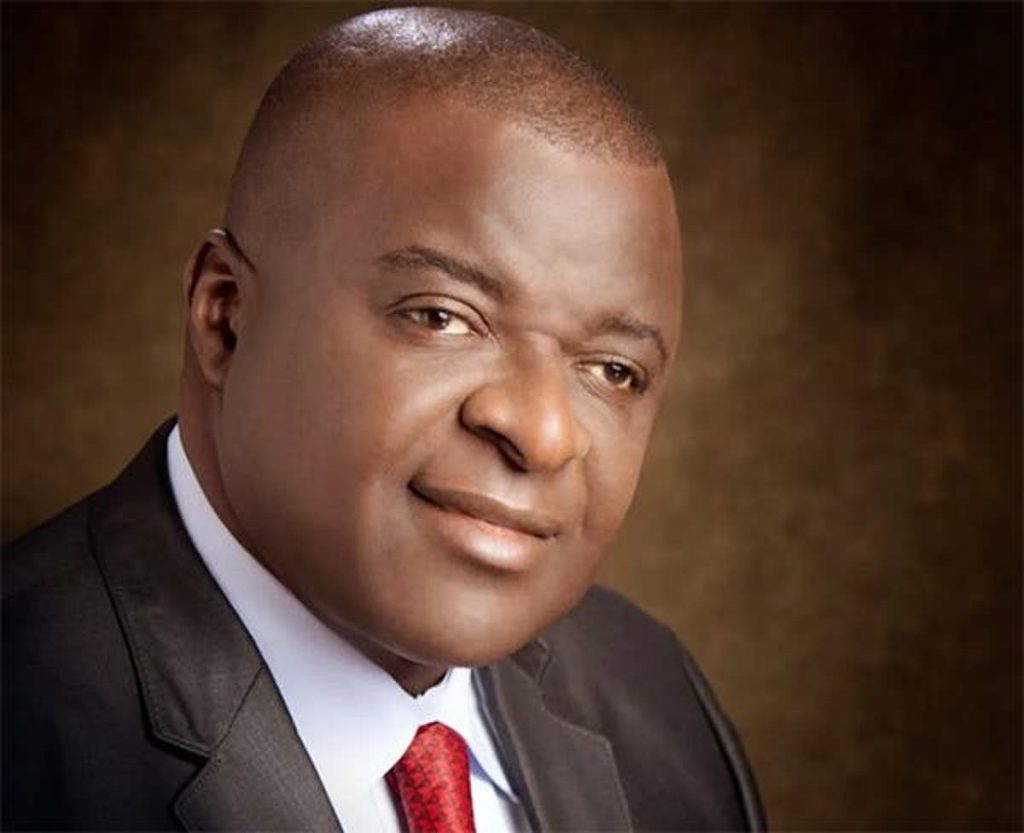 Modern Communications Limited (Mcltv) a private television station in Aba Abia State is one of the foremost cable tv stations in Nigeria which started operation in the late 90's.
Senator Annie Okonkwo serves as the Chairman of Mcltv while his younger brother, Tony Okonkwo is the Managing Director
It will be recalled that the Mcltv and other members of Association of Cable TV Operators were shut down by National Copyright Commission due to controversies surrounding the exclusive rights of DSTV to European Premier League and other football matches.
After several months of negotiations, the National Broadcasting Commission (NBC) ruled that no Tv station reserves exclusive rights to football and sports in Nigeria. New licenses were issued to all members of ACON.
Since then Aba residents have been waiting for the come back of their darling station Mcltv. Despite the huge compensation from NCC to all cable operators, the closure also gave rise to the new NBC code which doesn't allow exclusive rights on football and other sports in Nigeria.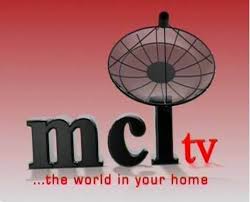 Mcltv is yet to commence broadcasting. Last week several vendors were seen at Mcltv corporate office at Obigbo looking for whom to talk with concerning monies being owed by the company in tones of millions from diesel and equipment supplies.
A security man who doesn't what his name mentioned said the company is still owing them salary arears. Just few days to Christmas they got alert of two months out of five months salaries being owed them.
Suppliers at Mcltv are surprised that most of the tv stations that were shut down has commenced operation with the new frequency. They have vowed to seek redress in the law court due to the unfair treatment meted out to them by Mcltv.
"We were here last year. We had a meeting with the management and they promised that as soon the compensation from the government is paid, our debts will be cleared. We know that Mcltv has been compensated heavily why have they refused to pay the suppliers? How do they expect us to feed our families in this COVID-19 period? We will go to NBC and other affiliated bodies they belong to report this harsh treatment. We can no longer continue like this. Since November 2019 till date, its from one story to another. Rumour has it that the MD is having issues with his major partners on the way forward." A supplier told Daily Blast.
All efforts to reach the management of Mcltv proved abortive.