Former Imo State governor, Senator Rochas Okorocha has been arrested by Imo state government for personally leading the destruction and vandalism of security vehicles and breaking into the property of Imo State government.
The former Governor this afternoon led armed thugs to break into the property of the state government, destroying security vehicles and other state government properties.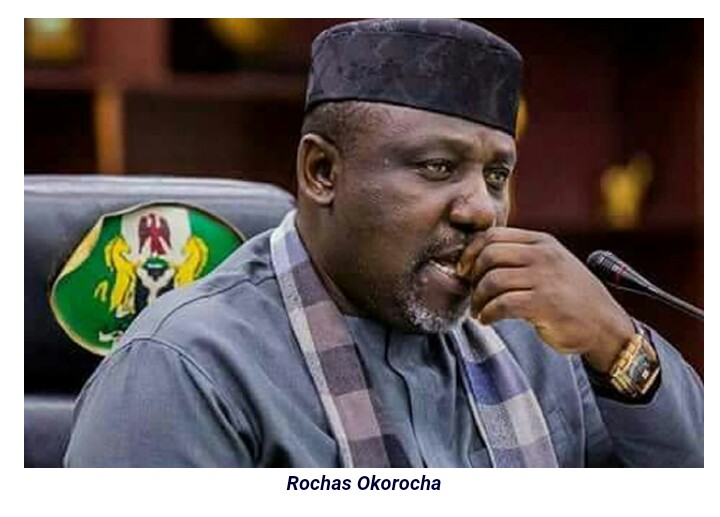 Also arrested were Ijeoma Igboanusi and Lasbrey Okafor-Anyanwu. Igboanusi was the deputy chief of staff (Domestics) while Okafor-Anyanwu was the Commissioner for Transportation in Okorocha's government. Okorocha was arrested on Sunday after unsealing Spring Palm Estate linked to his wife, Nkechi Okorocha.
He is currently being held and detained at the state Criminal Investigation Department.