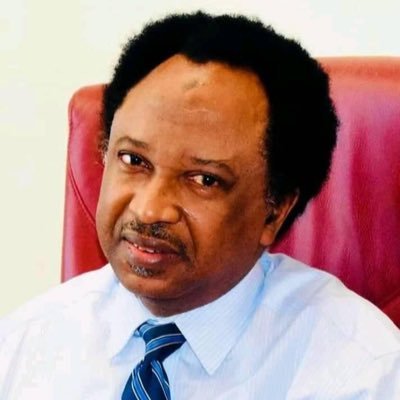 Senator Shehu Sani has asked the federal government to hold on with its bravado and negotiate with the bandits who killed one student and abducted several others at the Government Science College Kagara in Rafi Local Government Area of Niger State.
The former lawmaker who appeared on a Channels Television program on Thursday February 18, said the boys should be negotiated out of danger because the bandits have nothing to lose and will not hesitate to harm them.
Sani further alleged that the present government has failed to learn from previous abductions. He said;
"We have not learnt our lessons from Dapchi, Chibok, Kankara and now we are in Kagara. How we can get these boys out there is no other way than to receive the phone calls of those bandits who kidnapped them and negotiate the way these boys can safely return back home.
"Kidnappings or abductions and violence has been a daily issue… You can use whatever you want to use be it helicopter or operation Puff Adder or whatever operation you want to use against the bandits, but I think in the interest of the safety and for the lives of these boys, hold on with your bravado, with your helicopter and planes until these boys are safely negotiated out of danger."