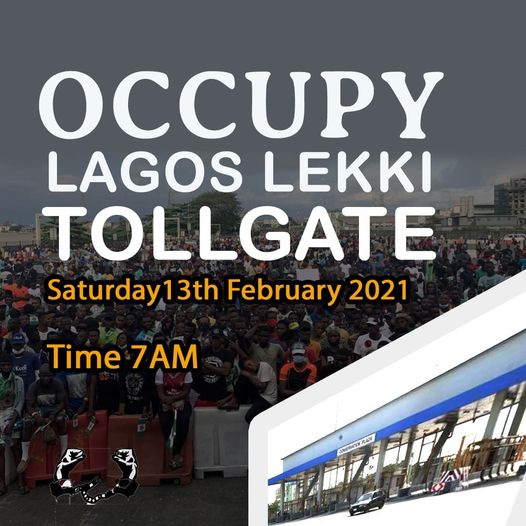 The Federal High Court in Abuja, on Wednesday, ordered the Central Bank of Nigeria (CBN) to unfreeze the accounts of 20 #EndSARS campaigners targeted by the apex bank after last year's anti-police brutality demonstrations.
The judge, Ahmed Mohammed, issued the order to unfreeze the accounts after the legal teams of both the CBN and the 20 defendants decided to end the case on Wednesday.
The judge commended the two lawyers for their "commitment to ensure justice" after they announced their decision to withdraw all pending applications and the entire suit.
"In the light of this, the ex parte order issued on November 4, 2022 freezing the accounts of the defendants pending the investigation by the Central Bank of Nigeria is here by set aside.
"An order is also made unfreezing the accounts of the defendants," Mr Mohammed ruled on Wednesday.