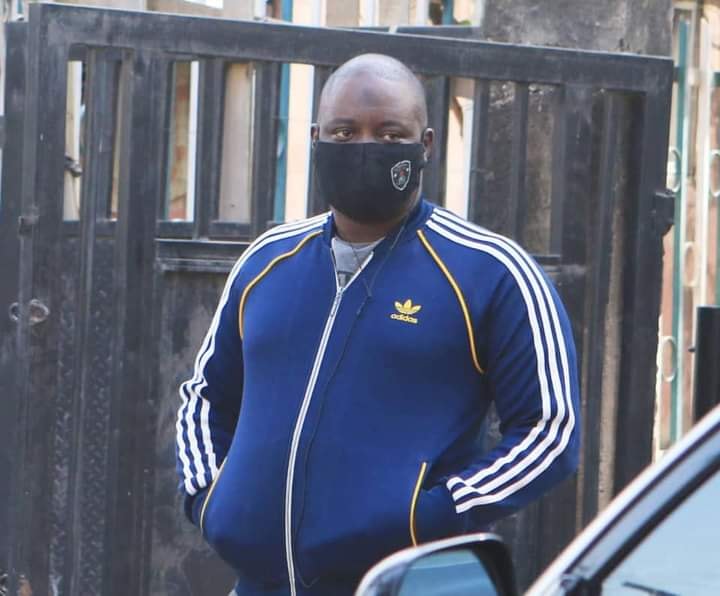 SaharaReporters publisher, Mr. Omoyele Sowore has disclosed the identity of the police officer who broke his nose during the unlawful arrest of RevolutionNow protesters at the #CrossoverWithProtest of 31st December 2020 in Abuja.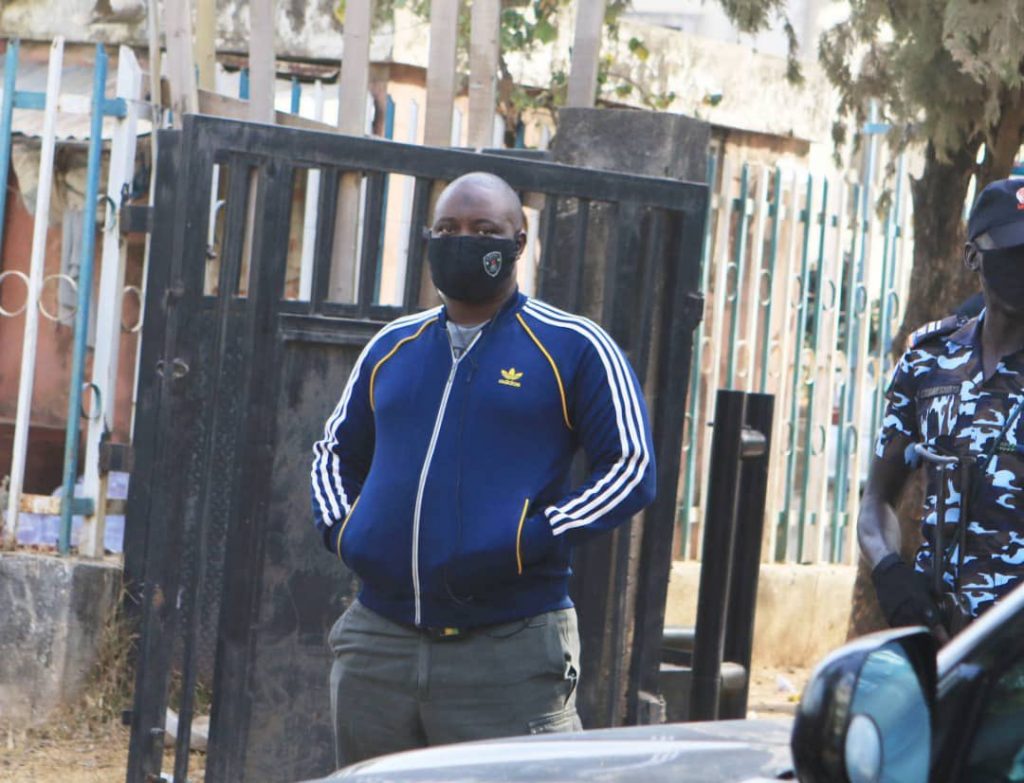 Sowore made the disclosure at the Wuse 2 Magistrates Court Abuja when he spotted the officer amongst other policemen who swarm the court premises during the resumed hearing of the matter.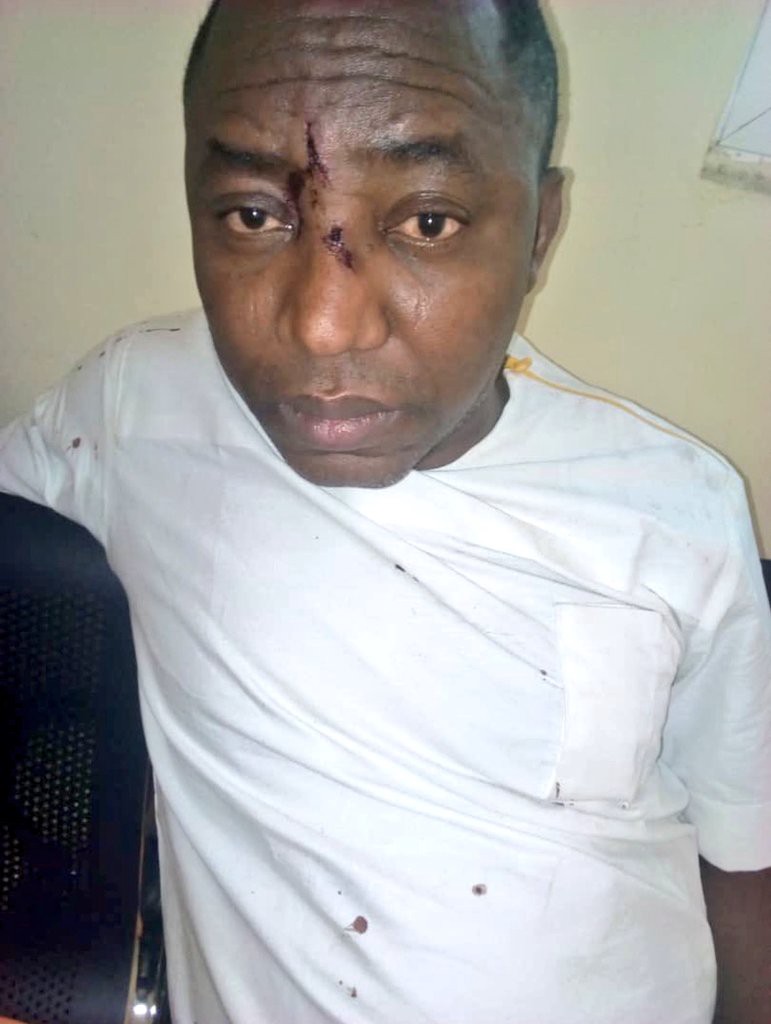 There was altercation between Sowore and the officer whom he identified as DSP Sulaiman Abdukadir.
He later tweeted:
"Here is the face of DSP Sulaiman Abdukadir @PoliceNG brute who broke my nose on January 1 2021 at Gudu Junction in Abuja, he led another police contingent to Wuse zone 2 Magistrate court venue of our bogus trial today & threatened to unleash violence on us at the court premises"
The Wuse Zone 2 Magistrates Court had earlier granted Sowore and others arraigned before it to the tune N20 million naira.