An internet fraudster popularly known as yahoo boy has reportedly died after he jumped from the 6th floor of the 1004 Estate in Lagos today.

According to reports, that EFCC officials invaded the high-rise estate this morning to arrest some suspected fraudsters.
EFCC operatives went from one apartment to the another, knocking, and if denied access, they would break into the apartment and arrest the occupants.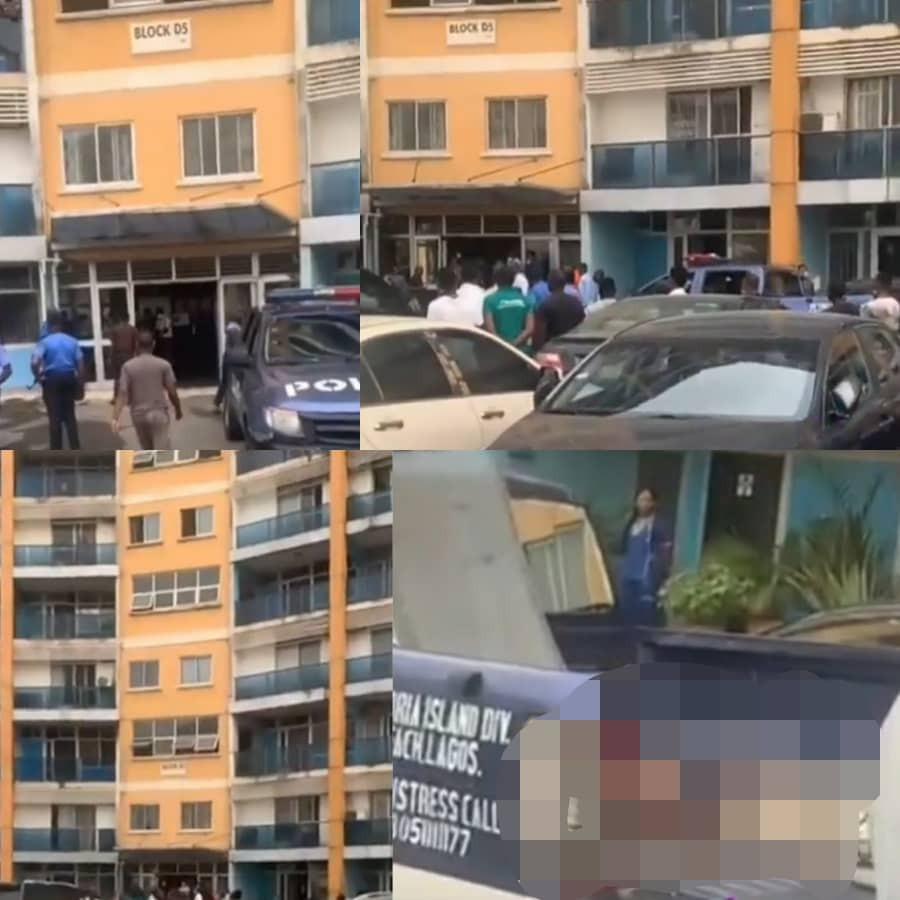 Sources disclosed that upon hearing that the operatives were around the Estate, the deceased allegedly became apprehensive and jumped from the 6th floor and reportedly died.
His corpse has also been taken away to unknown destination.