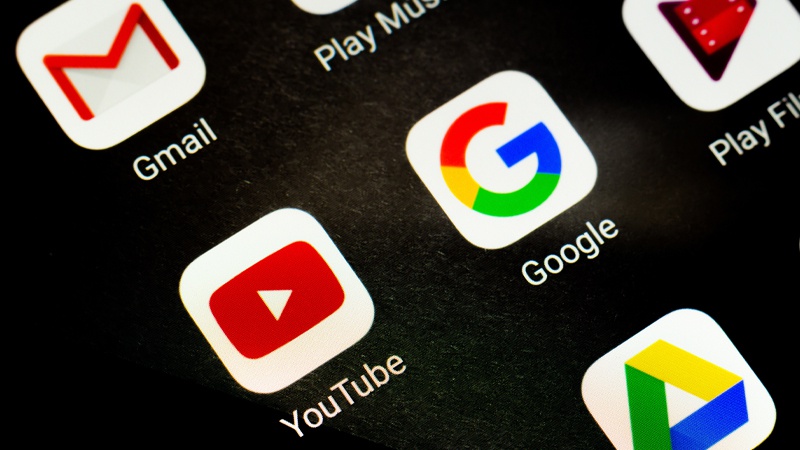 The Google-owned family of apps appears to be back online after crashing for tens of thousands of users worldwide for up to an hour.
This includes Gmail, Google Drive, Google Sheets, Maps and YouTube as well as the main search engine. 
Google's websites are some of the most popular in the world, with video-streaming site YouTube frequented by more than two billion people every month.
Gmail meanwhile is the world's most popular email platform with 1.5 billion users.
Outages are rare at Google, and there is no explanation for today's difficulties.
Rival tech firms including social media giant Facebook regularly have connectivity problems, with a mass outage striking the Mark Zuckerberg-owned family of apps last week.
Messenger, Facebook and Instagram went down for four hours last Thursday, with issues starting at 9:30am GMT and enduring until the afternoon.
WhatsApp was unaffected but other services were malfunctioning, with users unable to send or receive messages.
he mass crash also affected Google Home and Nest, which allows people to control their heating, doorbells and lights, leaving many customers in a state of disarray.
Some had a defunct doorbell while others were unable to get through to their Google Assistant to turn on, or off, their lights.
Outage tracker site DownDetecter clocked tens of thousands of users reporting issues with the sites around 11:40am.
Problems were reported mainly in Europe but also in Australia, the east coast of the USA and parts of Africa, South America and Asia.
Google said it was 'aware of the problem' and that it had left the 'majority' of users unable to access its services.
There has been no official update from Google regarding what caused the global outage and if services have been fully restored.
By 11:54am GMT there was more than 50,000 complaints for YouTube alone, with half (49 per cent) regarding the website and 43 per cent pertaining to problems watching videos.
Gmail had 23,000 complaints before midday and Google's main site had a reported 19,000 complaints.
Eighty-one and 91 per cent of the issues with these sites, respectively, was to do with logging in, according to DownDetector.