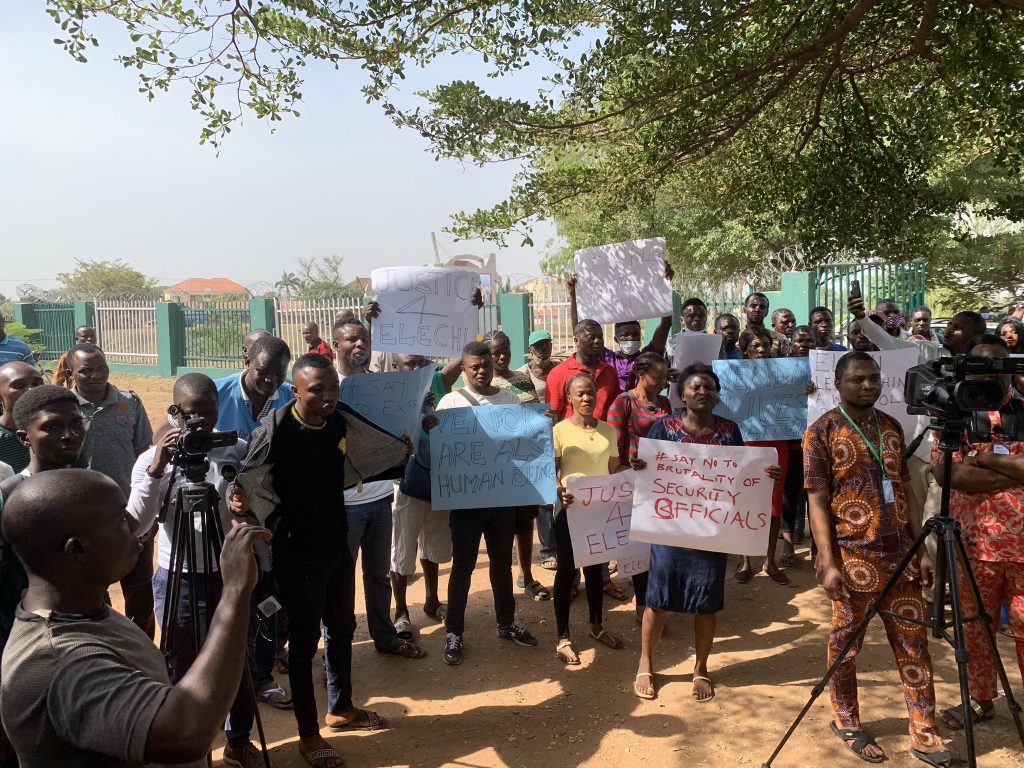 Newspapers Vendors in Abuja on Friday protested the killing of Ifeanyi Okereke by a DSS aide attached to Hon Femi Gbajabiamila, Speaker of the House of Representatives.
Ifeanyi, a newspaper vendor was shot down at the Federal Secretariat, Abuja, around 3pm on Thursday.
The victim was subsequently rushed to the National Hospital by his brother and some police officers, where he reportedly died.
It was learnt that the shooting happened when Ifeanyi and other street vendors selling on the Shehu Shagari Way, Three Arms Zone, flocked around the convoy of the Speaker, who was said to be in the habit of giving out money anytime he passed them.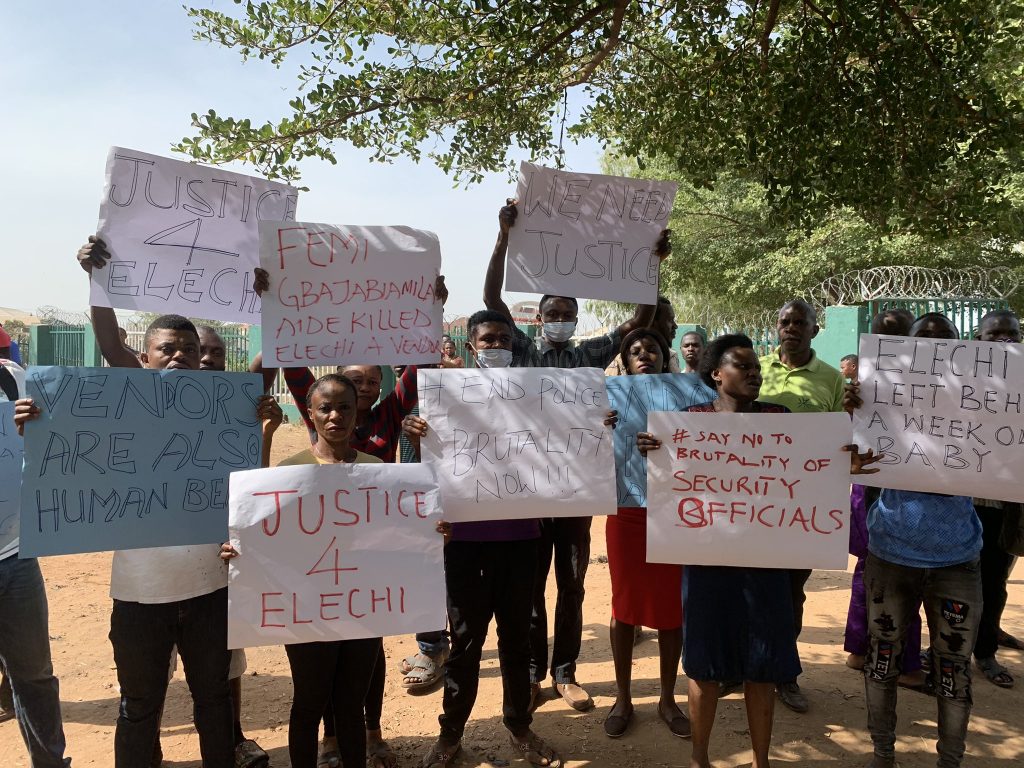 The Speaker, in a statement condemned the shooting, saying he was distraught by the incident. He also said the matter has been reported to the police, adding that the officer who fired the fatal shot has been suspended pending the conclusion of investigation.
"I am personally distraught about this incident and my deepest sympathies go to the victim, his family and Abuja vendors," Gbajabiamila said.
The Speaker further revealed that Ifeanyi was killed by Abdulahi M Hassan, DSS official attached to his office.