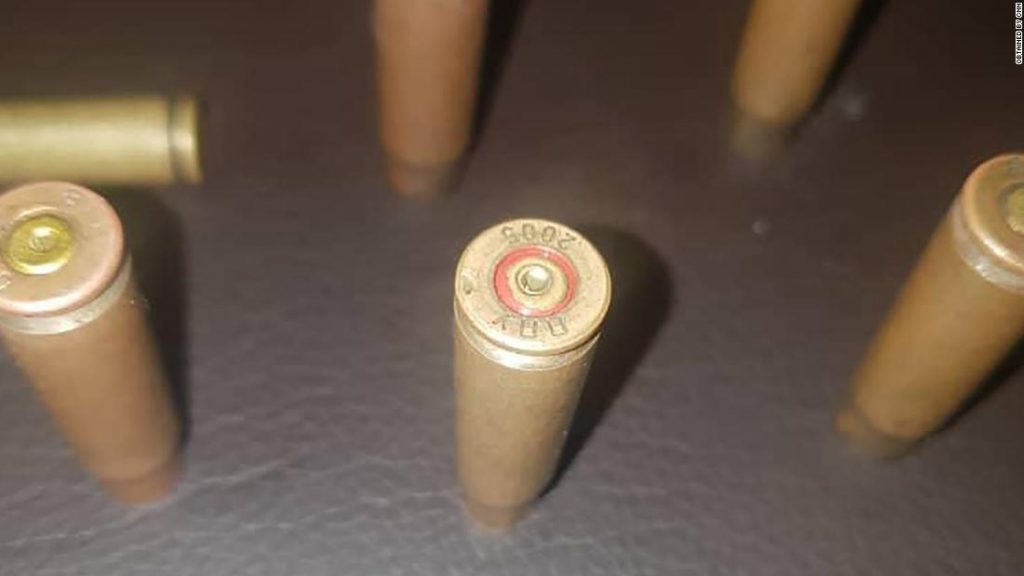 More revelations are coming on the heels of the October 20 shooting of #EndSARS protesters at Lekki Tollgate. The latest report emanates from Cable News Network CNN titled "How a bloody night of bullets and brutality quashed a young protest movement".
In an investigative report conducted by CNN correspondents, it was established that the Nigerian Army actually shot protesters on that fateful day with live bullets purchased from Serbia in 2005 & 2006 contrary to the submission by military authorities that they only fired blank bullets.
Part of the report read:
" CNN has examined bullet casings found at the scene and confirmed with current and former Nigerian military sources that the bullet casings match those used by the army. Two ballistics experts have also confirmed with CNN that the shape of the bullet casings indicate they used live rounds, which contradicts the army's claim they fired blanks.
And working with the Balkan Investigative Reporting Network, CNN has established that several of the bullets from the Lekki toll gate originated from Serbia. Export documents CNN has seen show that Nigeria purchased weaponry from Serbia almost every year between 2005 and 2016.
After the army withdrew from the scene, members of the police, including the SARS police unit — disbanded by authorities on 11 October — moved in, according to multiple eyewitnesses CNN spoke with.In a video obtained by CNN and geolocated to Lekki toll gate at 2:36 a.m., one eyewitness, Legend, whose second name we're not publishing for his safety, can be seen with the Nigerian flag around his head saying, "…my hand is broken, my leg is broken, and police are still shooting at us."
It will be recalled that a Brigadier General in the Nigerian Army told the Judicial Panel of Inquiry set up by the Lagos State government to investigate police brutality and cases of human rights abuses, that soldiers who were invited by governor Babajide Sanwo-Olu did not fire live ammunition at protest at the Lekki tollgate.