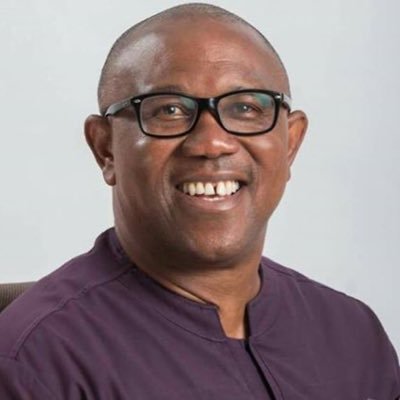 Former governor of Anambra State, Mr. Peter Obi has joined other world leaders to celebrate and congratulate the president-elect of the United States of America, Mr Joseph Biden for winning the election.
Obi showered words of praises on the 77 years old Biden with hope that he will function for the good of all Americans.
"I congratulate Americans for electing a competent man who truly embodies the spirit of empathy, love, peace, liberty, care for the poor and less privileged, and a firm believer in a level playing field that defines the spirit of the USA. I hope that the world will benefit from the lesson of the election of @JoeBiden. -PO" Obi wrote in his Twitter handle.