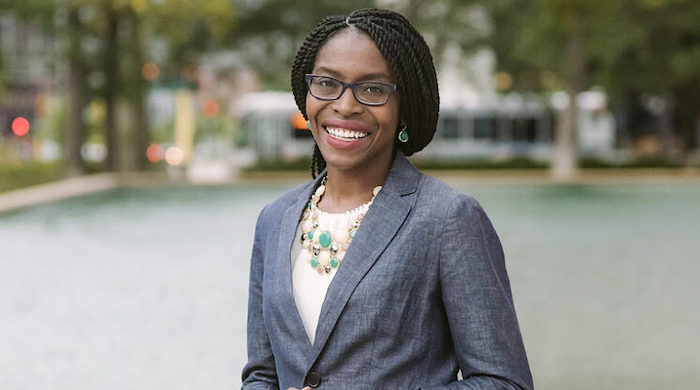 Here are the three Nigerian-Americans, Esther Agbaje, Nnamdi Chukwuocha and Oye Owolewa who won their electoral bids in the United States election held on Tuesday.
Ms Agbaje, who contested to represent District 59B in the Minnesota House of Representatives on the platform of the Democratic Party, won with 17,396 votes.
The 35-year-old Harvard law graduate defeated Republican Alan Shilepsky and Green Party candidate Lisa Neal-Delgado to represent downtown and north Minneapolis in the state House.
She is one of the nine Nigerian-Americans on the ballot in Tuesday's election.
Born to Nigerian parents – an Episcopal priest and a librarian – Ms Agbaje became the first Nigerian-American to be elected to the Minnesota legislature.
With a master's degree from the University of Pennsylvania, she had a stint in the U.S. State Department, experience working with city government, and accolades at a prestigious law firm, her profile read.
In August, Ms Agbaje was one of four newcomers who defeated established Democratic legislators in the primary – two in the state House and two in the Senate.
She is interested in prison reform, fighting racial discrepancies, housing among others.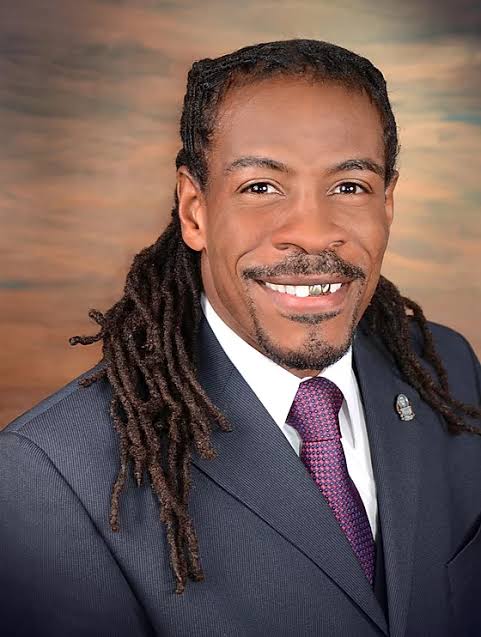 Another Nigerian-American, Nnamdi Chukwuocha, emerged as the winner of a seat in the Delaware State House of Representatives, under the Democratic Party in the 2020 US General elections.
Mr. Nnamdi Chukwuocha is no first-timer, as he had been a member of the Delaware House of Representatives, representing District 1 under the democratic party since January 8, 2019. His current term ends on November 8, 2022.
Chukwuocha won his re-election to the Delaware House of Representatives to represent District 1 outright in the general election on November 3, 2020, after the Democratic primary for this office, scheduled for September 15, 2020, was canceled.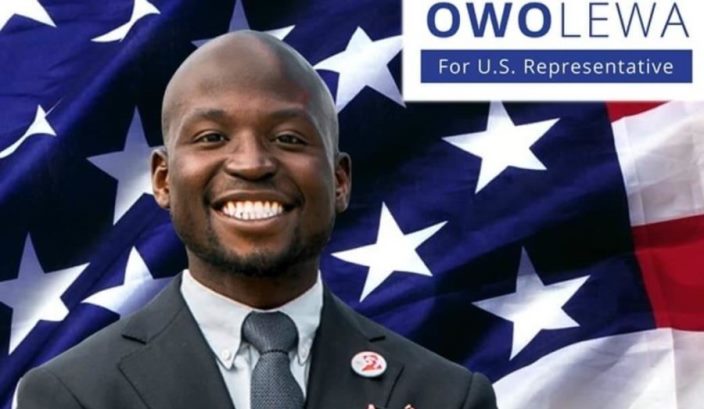 At the federal level, Oye Owolewa, whose father is from Kwara State and mother from Oyo State, has been elected as a shadow (non-voting) Representative out of the District of Columbia. The 30-year-old is the first Nigerian congressman in the country's history.