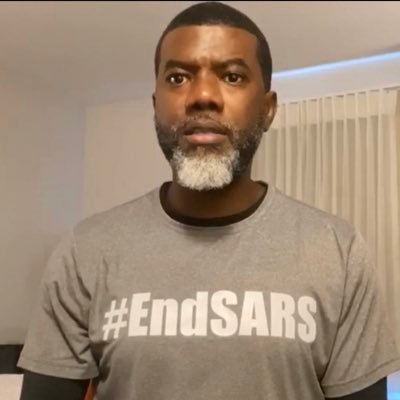 Former aide to President Goodluck Jonathan, Mr Reno Omokiri has accused the Nigerian government of attempting to bribe victims of the Lekki Toll gate October 20 shootings with five million naira each to shut them up from further investigation.
The bestselling author took to his Twitter account to make this allegation.
"LekkiMassacre survivors told me that before they got into the safe house, they received calls from government officials offering them ₦5,000,000 each to walk away and forget the incident. How they got their numbers, they don't know. They have details of these calls #EndSARS" he tweeted.
In an earlier video, Reno had called out President Buhari and Chief of Army Staff, Major General Buratai for ordering the killing of Nigerians who were seated on the floor, singing the National Anthem and waving Nigerian flag.
He insisted that the Lekki massacre was captured on video, drones and satellite images which will soon be released to the public.
He dismissed Buratai as a stupid man who will soon be arrested in Dubai where he owns choice properties.