The governor of Lagos State, Mr. Babajide Sanwo-Olu has admitted that those who shot and killed protesters at the Lekki Toll-Gate on October 20 were indeed Nigerian Army soldiers.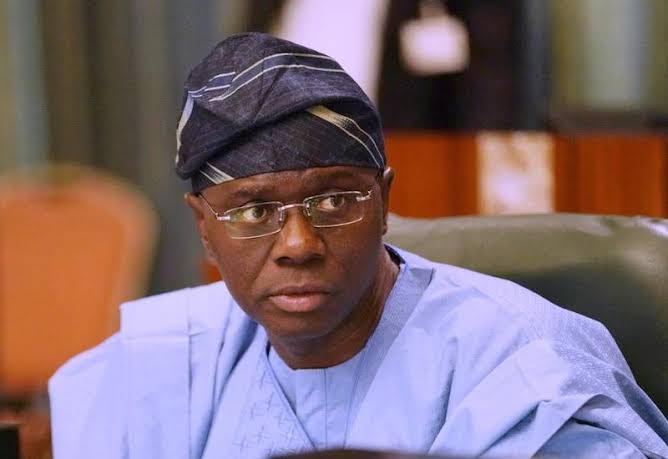 In a CNN interview aired on Monday, Mr. Sanwo-Olu acknowledged the authenticity of the footage on social media which showed how soldiers opened fire on unarmed protesters. Mr. Sanwo-Olu has been reluctant to admit that soldiers conducted the attack, apparently trying to toe the position of the Buhari administration and military leadership who denied presence at the scene.
Mr. Sanwo-Olu told CNN that he would subscribe to a thorough investigation of the incident to ensure that those responsible are held accountable.
The governor, however, said ultimate responsibility on a punishment for the massacre lies on the president as military's commander-in-chief.
The Lagos government judicial panel of enquiry began sitting on Monday at the state's arbitration court with the inauguration of panel members.
The panel is expected to probe the Lekki military attack and allegations of brutality against officers of the outlawed police special anti-robbery squad.