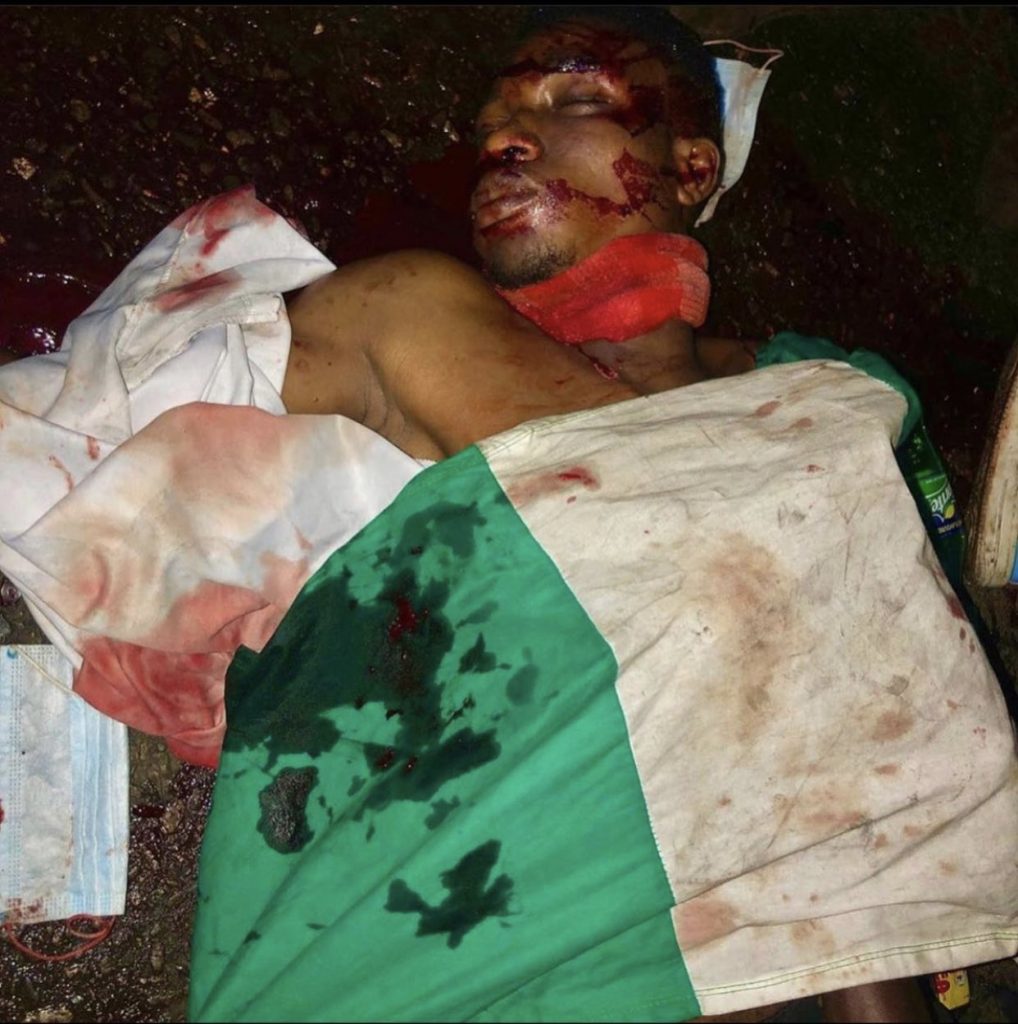 It all began with the imposition of curfew by the Lagos State governor, Babajide Sanwo-Olu on Tuesday 20th October, 2020 as response to adamant #EndSars protesters who refused to leave the streets of Lagos.
The curfew scheduled to commence by 4pm but later shifted to 9pm was ignored by protesters who camped at the popular Lekki toll gate. It was captured on camera as staff of the toll gate were dismantling the CCTV cameras.
Thereafter, lights at the toll gate went off. Then, truckloads of the Nigerian army arrived the venue and began to shoot sporadically at the protesters killing more than a 100 unarmed persons who sat down, singing the national anthem while peacefully protesting police brutality in Nigeria.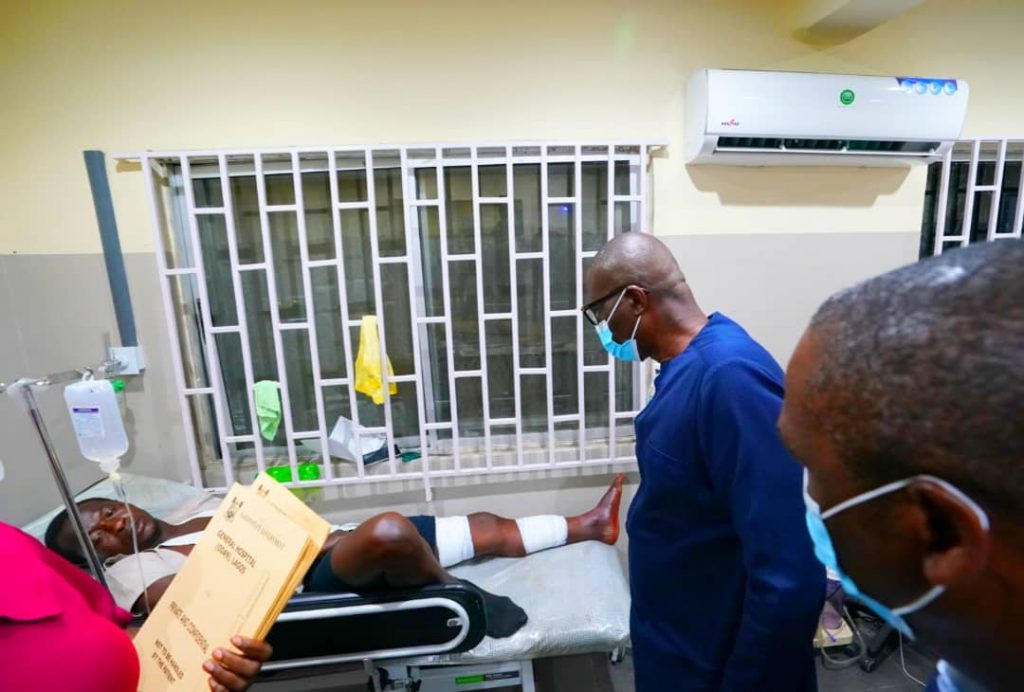 It was alleged that some of the corpses were forcefully taken away by the soldiers. The massacre of unarmed civilians by the army has gained international attention. Hillary Clinton, Beyonce, Nicki Minaj, Naomi Campbell, Rihanna, Madona, etc have all come out to condemn the dastardly act by the Buhari led administration against the people they were supposed to protect.