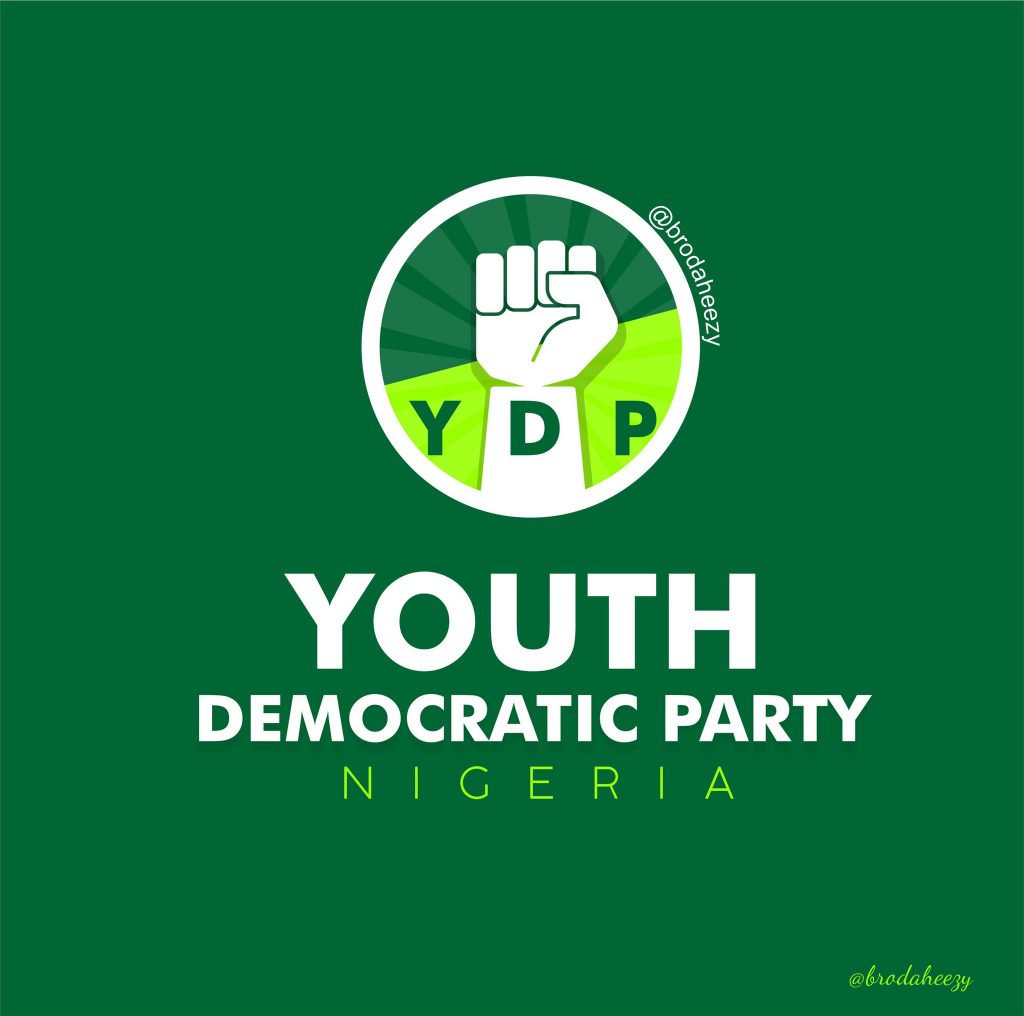 Nigerians on social media, especially on Twitter are calling for a youth based political party that will push the mainstream political parties, APC and PDP out of power in 2023 elections. The new political party is Youth Democratic Party.
The call became strong and significant as social media is awash with the logos and manifesto of the new party.
Coming on the heels of a successful #EndSARS protests that took place across the country in the last two weeks, youths in Nigeria have lost confidence in APC as ruling party that has worsened the economic situation and the main opposition party PDP which has not offered tangible or effective opposition to Nigerians.
Below are some of the comments on Twitter in support of Youth Democratic Party:
Aisha Yesufu, " Good morning to Nigerian youths. The struggle have been tough. But i want to assure y'all again that power belong to the people. This #SWATMUSTENDNOW#EndSWAT movement have NO LEADER, and should remain that way! RT AGGRESSIVELY if you believe in #YouthDemocraticParty"
Wake up Nigeria, "Enough is enough of Old cargos, it's only in Nigeria you can be successful at 50 and 60 become President at 70, the only option at 30 is to escape from the mother land for life..@RealSeunKuti@AishaYesufu@DeleMomodu@seyiamakinde#EndBadGovernanceinNIGERIA#EndSWAT#YDP"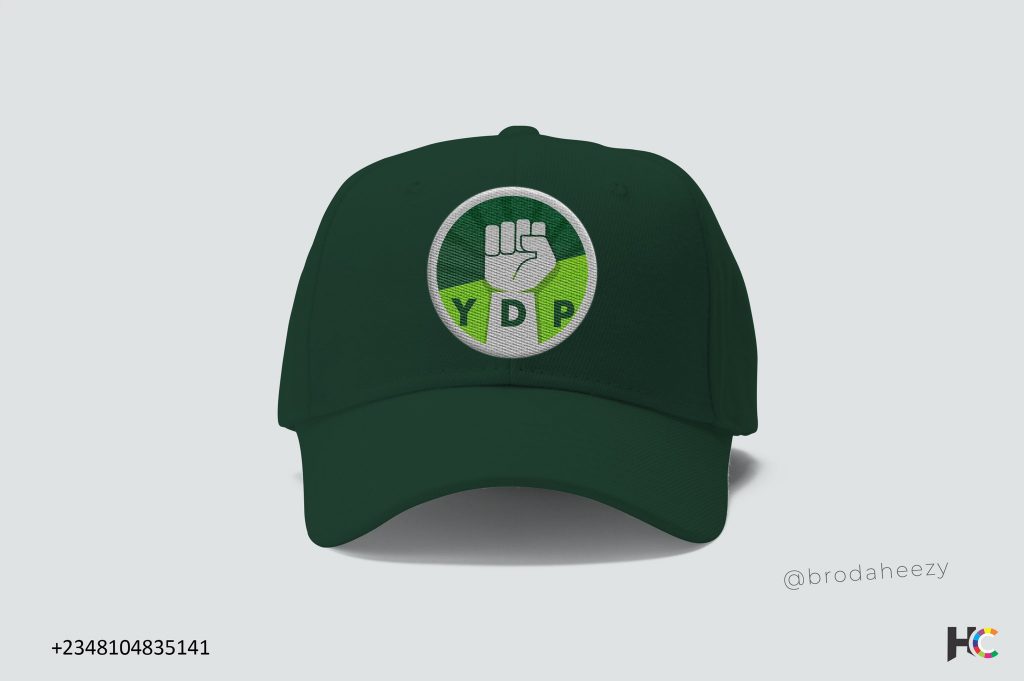 Apostle Donald, "The way to go people of God, if we don't win the elections it means they rigged the election. we go scatter everywhere. #YouthDemocraticParty#EndSWAT#EndSARS"
Abuja property guy, " After this protests, I don't think any sane Nigerian youth will ever vote for leaders because of tribal or religious sentiments, or because of the peanuts they share to cajole us. Our eye don clear. RETWEET let others know. #EndSWAT#EndBadGoveranceInNigeria#YouthDemocraticParty"
Heartbroken flirt, " A revolution is happening right now in this country. The government shouldn't be too surprise. Enough is Enough… #EndSWAT#YouthDemocraticParty"