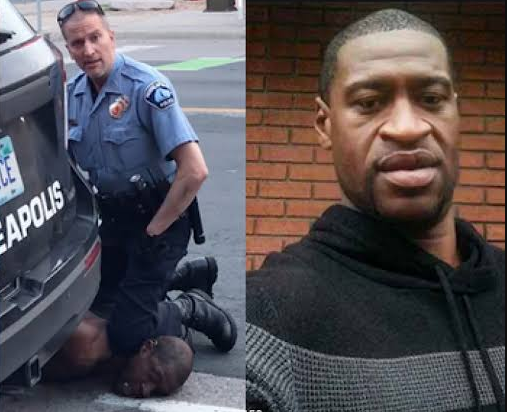 Derek Chauvin, the former Minneapolis police officer charged with murder in the death of George Floyd has been released from prison after posting $1 million bond. 
The 44-year-old is charged with second-degree murder, third-degree murder, and second-degree manslaughter in Floyd's death after he was captured in a video with his knee on Floyd's neck for over nine minutes
Three other former MPD officers, Tou Thao, Thomas Lane, and J. Alexander Kueng are also charged with aiding and abetting in the death, which sparked off protests globally.
A spokesperson from the Minnesota Department of Corrections confirmed that Chauvin was no longer being held at the maximum-security Oak Park Heights prison in Minnesota on Wednesday, and state court records show he posted a non-cash $1 million bond on Oct. 7, signed by A-Affordable Bail Bonds of Brainerd, Minnesota.