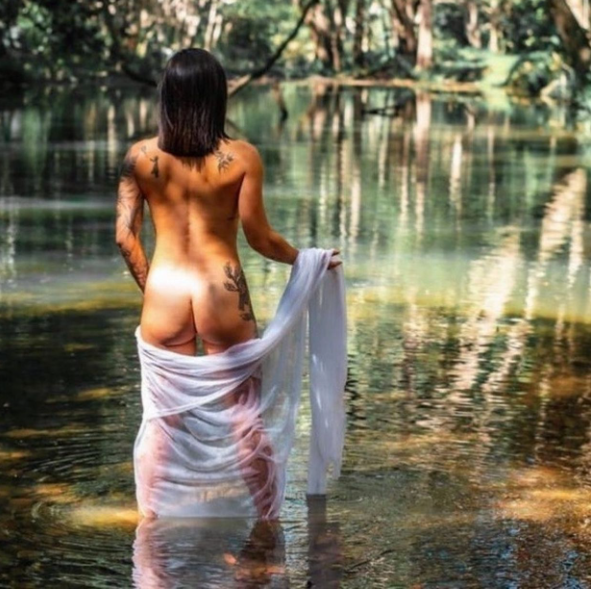 September 13 was the day Nudists stripped off completely to celebrate Naked in Nature Day. Though the Naked in Nature day is not an official date yet, nudists decided to celebrate all the same after Get Naked Australia urged them to.
In the lead up to September 13, Get Australia has been urging its 226,000 followers to explore the great outdoors in the buff via their Instagram account. A recent post reads: "A reminder that next Sunday the 13th of September is GNA Naked in Nature Day 2020!
"This is not yet an 'official' day but we're trying to make it one! For the second year running, Naked in Nature Day aims to promote people getting outside and spending time in great outdoors minus clothing. Find somewhere secluded, grab your mates and get involved!
"Whilst we celebrate getting naked in nature everyday, we found that setting a date really encourages people to make that extra effort and get involved to spread the body positivity.?"