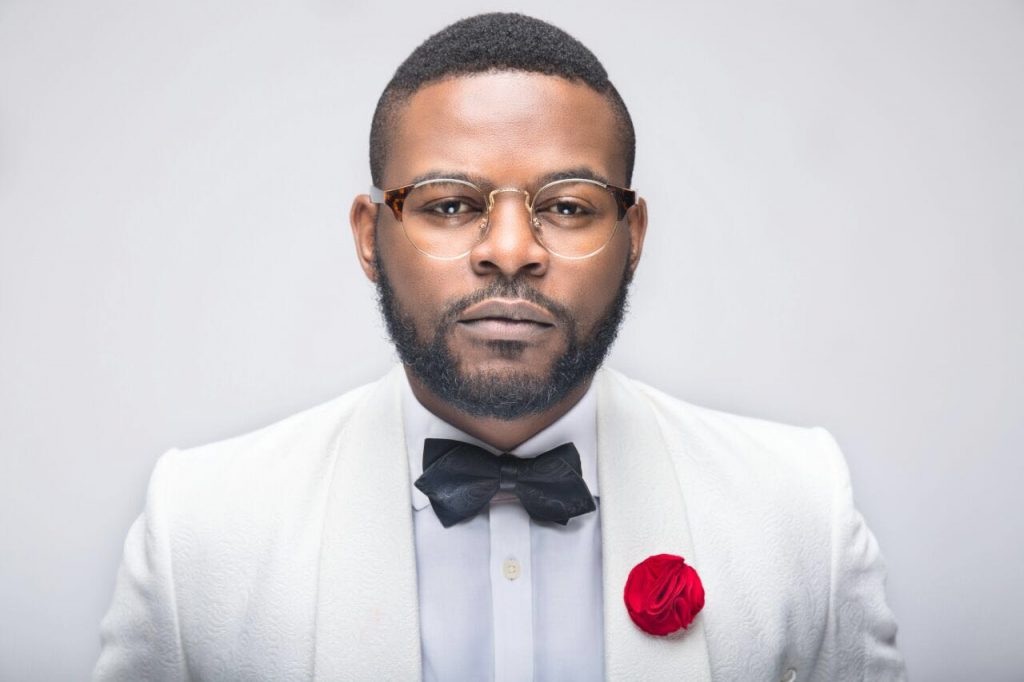 Folarin Falana best known as Falz the bad guy has pleaded with the federal government to reopen the entertainment sector which has been shut down since March 2020 due to COVID-19. The singer made the passionate appeal in a series of tweets on Monday evening.
Falz tweeted that, " The entertainment industry must be allowed to gradually get back in business!!
Let's start with cinemas reopening with all safety precautions in place!! Right now, we don't see anything but a government that contributes little or nothing to its creative sector and continues to attempt to stifle the sector in every way.
Thousands of people have been left without any way to earn for several months. Let's not even start to talk about all the videos that have surfaced of political rallies happening, clearly neglecting all safety precautions. Restaurants have reopened, airlines have been operating, places of worship have also been permitted to reopen."
Most entertainment practitioners are already adding their voices in a bid to pressure the government to all the showbiz industry to get back to business.