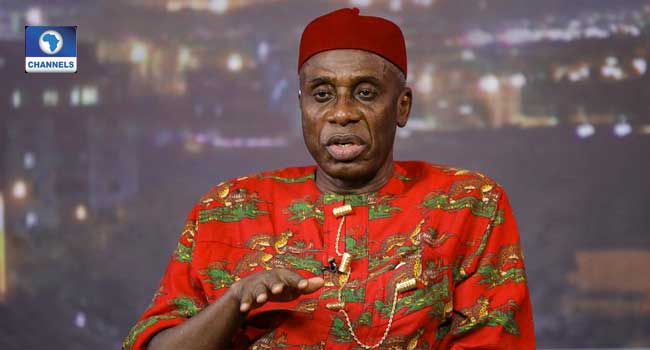 Award wining film director, Dickson Iroegbu has voiced his opinion on the viral video of Minister of Transportation, Rotimi Chibuike Rotimi Amaechi who recently declared that nobody can deny him of his Igbo identity. The Minister was reacting to Senator Enyinnaya Abaribe's accusation of marginalization by the federal government.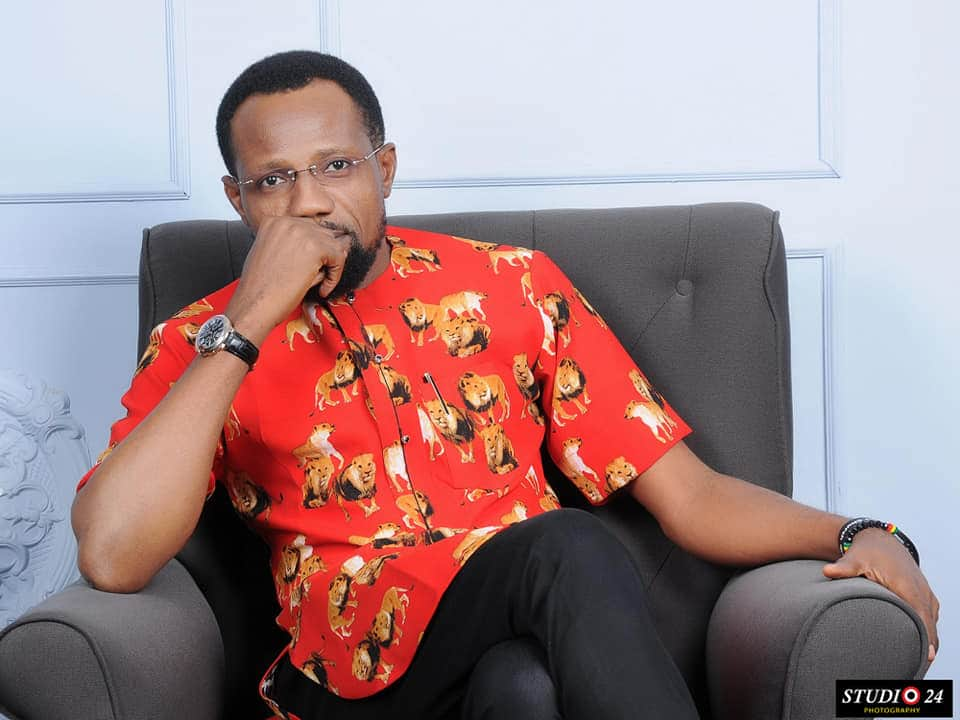 Abaribe had earlier accused the federal government of marginalizing the South East region in the major economic development in the country, in view of series of loans by the federal authorities in executing ongoing infrastructures in the Northern region.

Amaechi in the video stated that: "There is no way apart from politics anybody can try to say that Igbos were excluded. And I made it clear when I appeared before the senate that it is important that, senator Abaribe does not deny me my Igbo heritage. As an Igbo man, I can't sit down there, if you want to be sectional, and deny Igbo people the right of transportation. By the way, politics is not about ethnic sections, it is about the economy and you can't deny Igbos contribute tremendously to the economic growth of Nigeria. So, if you lead them out what are you trying to achieve, you don't play politics with the economy."
Weighing in on the matter, Dickson Iroegbu who had written the two major political parties, APC and PDP to field presidential candidates of Igbo extraction in 2023 aligned with Amaechi's views on being an Igbo man. He insists that Amaechi is truly an Igbo man who is eminently qualified to contest for the presidency in 2023.
"I believed the APC will field Amaechi as their presidential candidate while PDP presents Mr. Peter Obi in 2023. I will give my total support to any presidential candidate that is of Igbo extraction. That is the only way Nigeria as a nation can achieve fairness, equity, justice and stability. It is time for an Igbo man preside over Nigeria." Dickson said.