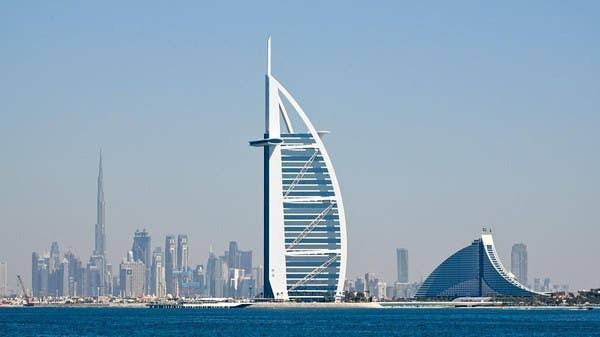 There is outrage on social media as Nigerians have reacted angrily to a job opening posted online by a Dubai recruitment firm which excluded Nigerians.
The firm, Shirley Recruitment Consultants Dubai, had said in the vacancy posted three days ago that it was looking for merchandisers.
Among the requirements for the full-time job is that the applicant should be an African.
It, however, says the applicant must not be a Nigerian.