A SPECIAL REPORT BY Nwachukwu Sidney
Business man and renowned philanthropist, Elder E. E. Ekeoma is a man of many parts. An ex-banker, Ekeoma left the services of the Central Bank of Nigeria to set up and manage his own businesses. As an entrepreneur, he has set up a number of businesses with unmatched successes. A business professional to the core, Ekeoma holds a Diploma in Business Administration from the University of Lagos, Akoka, Lagos.
He is the Chairman of Nepal Oil & Gas Services Limited, a company that has diversely leveraged his goodwill, business ideas and networking. 
Ekeoma hails from Ndi-ekpere, Amaiyi in Igbere Bende Local Government of Abia State. Born to Elder Roselyn Ekeoma and Mazi Ekeoma Anyim in the year 1960, he had part of his early upbringing in the Northern part of Nigeria (Kano State, precisely).
Ekeoma is a practicing christian and a respected elder of the Presbyterian church of Nigeria, Yaba parish. Elder Ekeoma is passionate about kingdom projects. He is into hospital ministry and through his Prisons ministry has touched many lives and has assisted over 1,000 inmates to regain their freedom. He currently oversees a nondenominational businessmen fellowship, Believers Fellowship ( BF) at Golden Gates Hotels, Kingsway Road, Ikoyi, Lagos. 
He is an astute philanthropist. He has built roads, provided pipe borne water systems, built worship centres both in his hometown, Lagos and other places. He has also supported a lot of church building projects and other works in the church. He has also donated a number of evangelical buses and musical equipment to different Presbyterian churches and fellowship Centres. Elder is a prayer warrior and loves God with palpable zest. He is indeed a pillar in the body of Christ.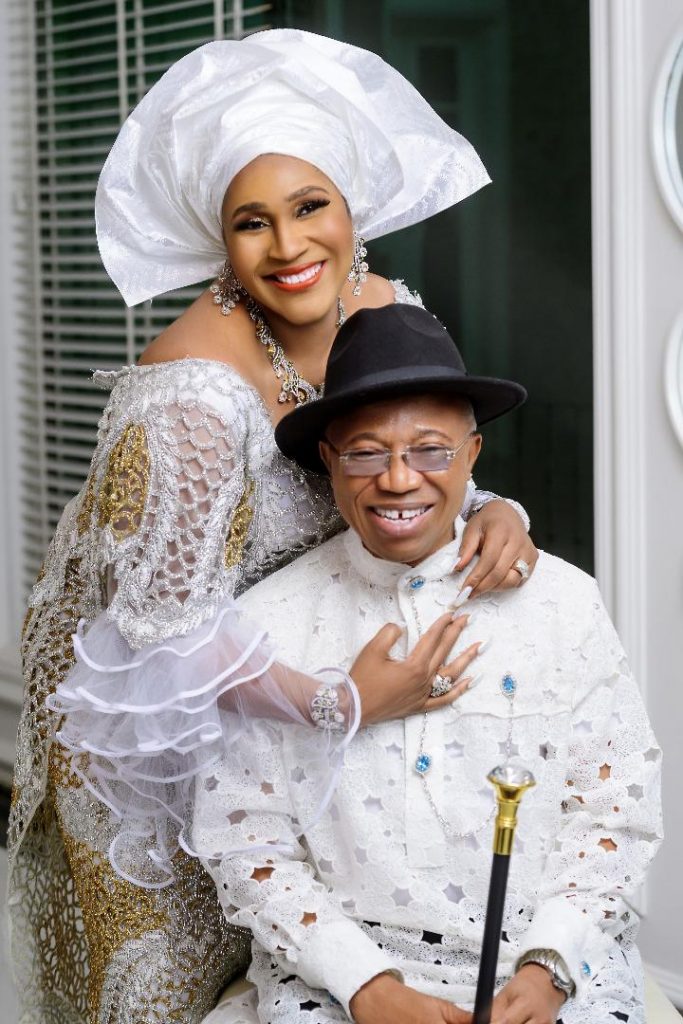 Ekeoma is very hardworking, but he's not all about work and church. He loves going to the gym. One thing that is outstanding about him is that he is a good dresser. He loves relaxation and hanging out in exotic places within or outside the country, with family and friends. He loves to sing and dance to gospel music.  Behind every successful man, there's a woman they say. Elder is married to a beautiful, strong entrepreneur and lawyer, Barr. Ngozi Ekeoma ( MD, Nepal Group). They are blessed with four Children.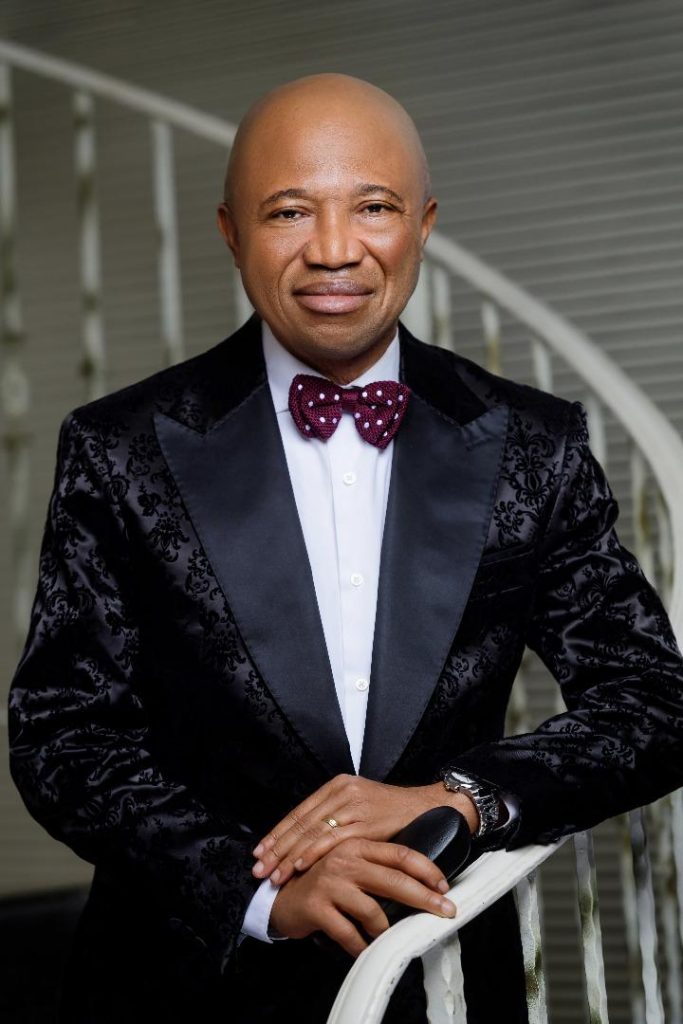 On this occasion of his 60th birthday celebration, we pray that the good Lord whom he has served in truth and in spirit will open the windows of heaven and shower him with abundant blessings in good health, wisdom and prosperity!