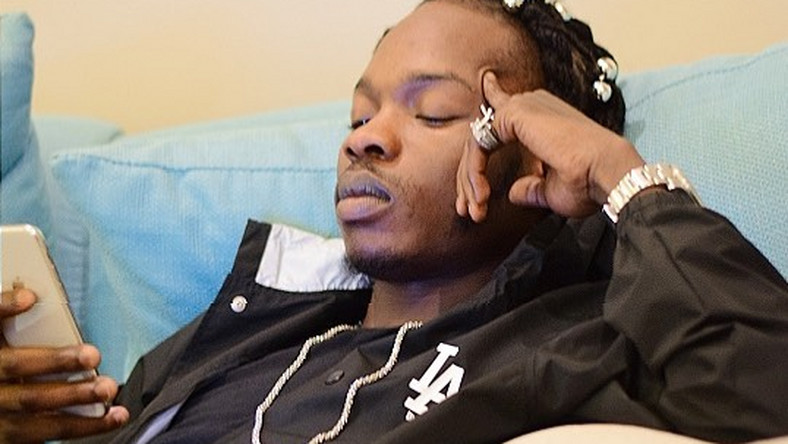 For describing Marlians as 'bunch of useless people', musician Naira Marley has exchanged bitter words with the owner of Executive Jets airline, Mr. Sam Iwuajoku in a series of tweets.
The airline had flown Naira Marley and his team to Abuja, where they performed at a concert in violation of the COVID-19 guidelines
Iwuajoku, in a letter dated June 15, 2020, and addressed to the Minister of Aviation, Hadi Sirika, apologised for the incident and claimed that he thought the aircraft was conveying a serving minister and his team.
He said he was shocked when he realised that it was Naira Marley and his team, who were conveyed by the aircraft.
Reacting to Iwuajoku's letter, Naira Marley regretted using the airline, saying the plane almost crashed.
"Do you know that over 20,000 Marlians travel with executive jets a month? We won't be using your useless airline again for calling us useless. Thank God we didn't crash on that flight sha because we nearly did. BTW We didn't book the flight ourselves.
"The cost of living working-class/middle-class is too high. The fact that the Almighty has blessed you, shouldn't make you look down on anyone Mr executive jet calling us useless is not only defamation but oppressive. The statement by the CEO is arrogant and silly." He tweeted on Tuesday.