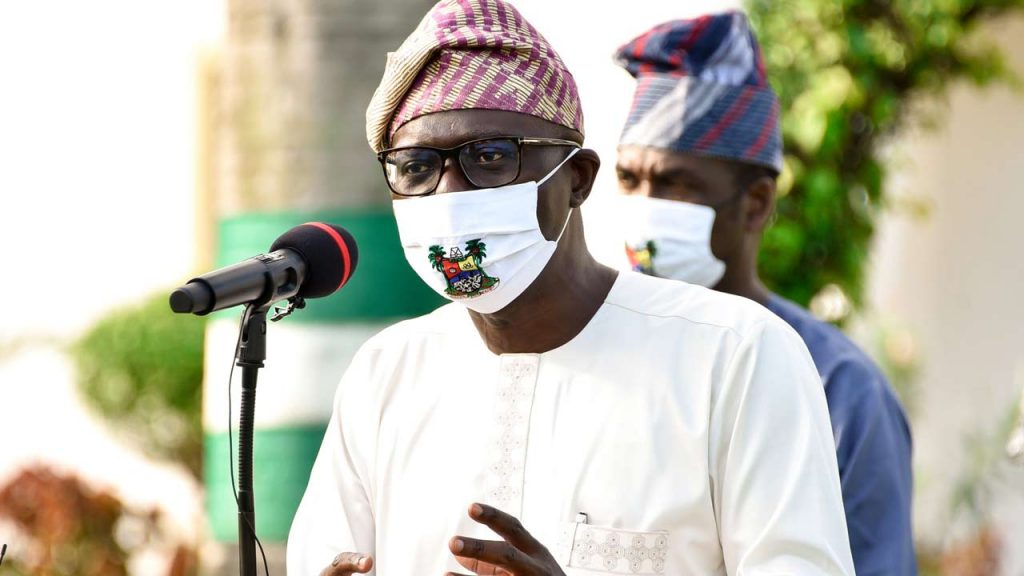 The governor of Lagos state, Babatunde Sanwo-Olu, has suspended the planned reopening of religious centers in the state.
It will be recalled that on June 4, Sanwo-Olu announced that religious will open for worship provided they follow the COVID-19 guidelines. He said Mosques will be allowed to resume worship on June 19 while churches in the state will be allowed to conduct services from Sunday, June 21.
However at a press briefing this afternoon, Governor Sanwo-Olu said the reopening of worship centers has been suspended. He said the decision is based on the rising number of COVID-19 cases in the state.
With 7319 confirmed cases, Lagos state has remained the epicenter of the Coronavirus pandemic in Nigeria.