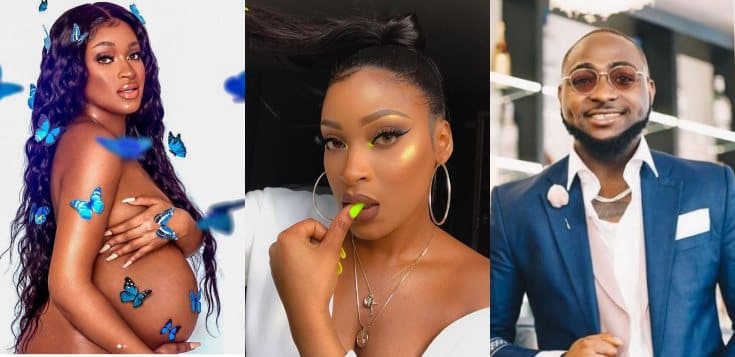 Nigerian hiphop star and proud father of three children from three different women, Davido is reportedly a new daddy as he has allegedly welcomed a 4th child from another woman, according to reports.
Reports reveals that his newest baby mama is Larissa Yasmin Lorenco A.K.A Larissa London, a UK-based make up artist born who was raised in Angola. According to the story by Gistmerchant, Larissa has been in Davido's life since 2017.
The report says Larissa welcomed her son in March 2020, and went off social media when the rumour initially started and have now returned.
Davido is reportedly currently denying the baby and blocked her so she has no access to him, as he is trying to save face with his fiancee Chioma.
Congratulations to O.B.O!