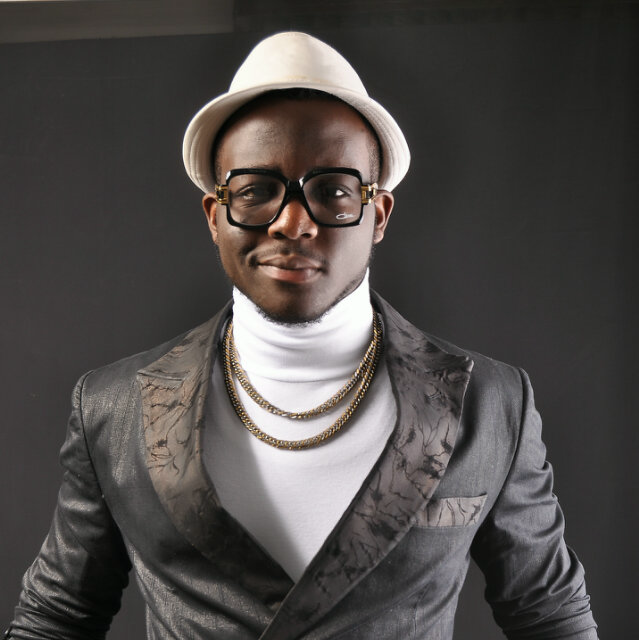 A lady identified as Mystic Sweetness has accused indigenous rapper, Owoh Chimaobi Chrismathner also known as Zoro, of raping her in 2015. She took to her instagram page with the handle @mystic_sweetness to allege that Zoro raped her in his friend's house in the Magodo area of Lagos on April 20th, 2015.
"I just thought I should share this…. @zoroswagbag in April 20th 2015, at your friend's house in Magodo CMD road, I followed my sister to come visit your friend(KOKO) whom you were squatting with then, and you asked me out which I told you I will think about it, after an hour of just meeting you, you called me into your room because you claimed you wanted to talk to me in private, how gullible I was to think it was just going to be a decent conversation with you, when I got into your room, you started forcing yourself on me to have sex with me, after struggling with you for over 30mins you overpowered me and raped me!!! You are a rapist! And I'm done struggling with the trauma and pain you put me through"
She also revealed that Zoro and his manager have tried to reach out to her.