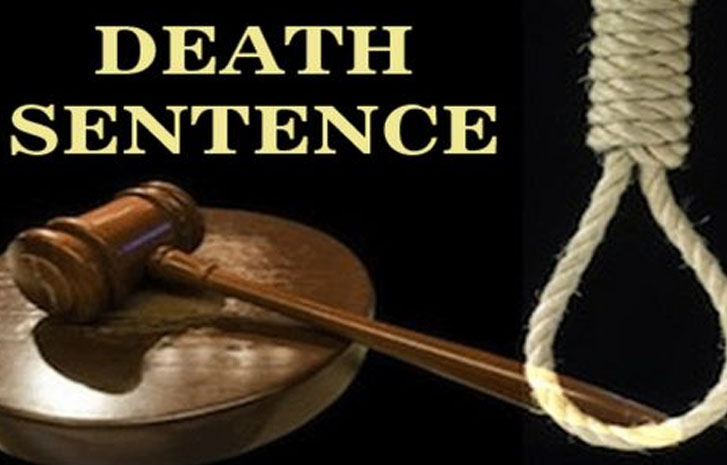 Usman Shehu Bashir who raped a 2-year-old to death has been sentenced to death by hanging by a High court sitting in Kaduna State
The man was sentenced by Justice Kabir Dabo of the Kaduna State High Court to death by hanging for raping a two-year-old girl to death in a case that started March 23, 2015.
On Wednesday June 3, during the ruling, Justice Dabo said Bashir had taken little Fatima to his room and for about 40 minutes, raped her which led to her death.
The judge said the judgement of death by hanging was passed under section 221 of the penal code, Kaduna state law 1999 as amended. He also had no right to appeal the judgement within the next 90 days. The family of the deceased girl says they are happy with the judgement.