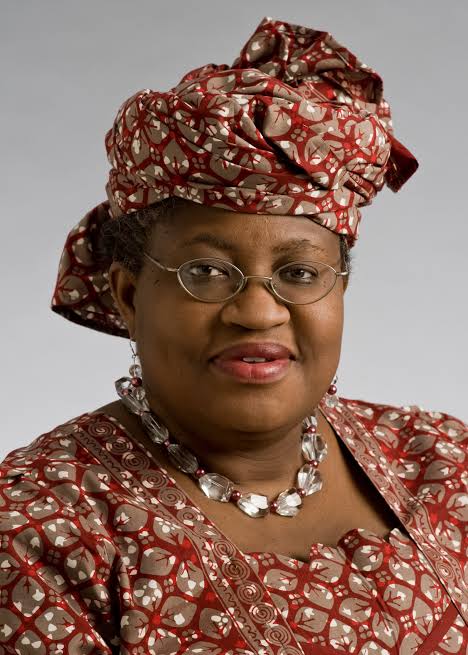 The World Health Organisation (WHO) has named Nigeria's two-term former Minister of Finance and former Managing Director (Operations) of the World Bank, Dr. Ngozi Okonjo-Iweala, as a Special Envoy for its newly inaugurated Access to COVID-19 Tools (ACT) Accelerator.
WHO's Director-General, Dr. Tedros Ghebreyesus, disclosed this during the launch of the ACT Accelerator, through an online conference that took place in Geneva.
Okonjo-Iweala, who is the Board Chairperson of GAVI Alliance, is to serve together with British Business Executive, Andrew Witty, in the same capacity. They are expected to mobilise international commitment to the initiative.
The initiative is an international collaboration aimed at accelerating the development, production, and equitable distribution of COVID-18 drugs, tests kits, and vaccines around the world.