The Personal Assistant to President Muhammadu Buhari on New Media, Bashir Ahmad took to his Twitter handle on Thursday to celebrate his boss's appointment as Champion of COVID-19 by presidents of ECOWAS countries.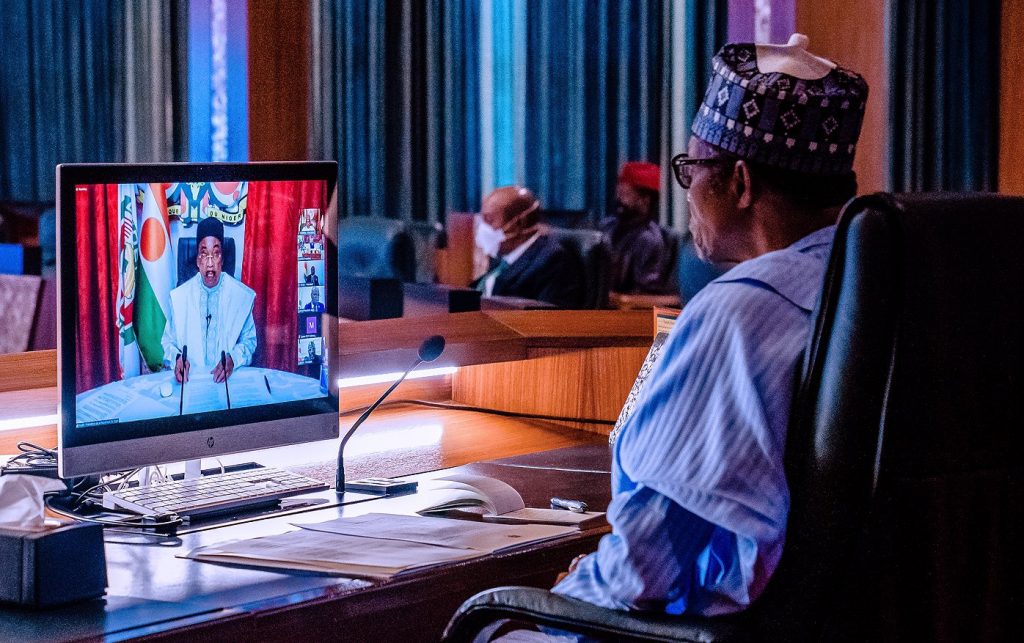 According to him, the appointment came after an extraordinary ECOWAS Summit that was held via teleconference. Here's the tweet:
President @MBuhari's appointment as Champion of the COVID-19 response, by the ECOWAS Leaders took place today at the Extraordinary ECOWAS Summit on COVID-19 which was held via teleconferencing under the Chairmanship of H.E. Mahamadou Issoufou, President of the Republic of Niger.