Rivers state commissioner of Police (CP), Mustapha Dandura Tuesday said he arrested two pilots who flew yet to be identified passengers into the state, despite the border, airport closure order.
The Passengers who are suspected to be expatriates are said to have entered the state through Carveton Helicopters.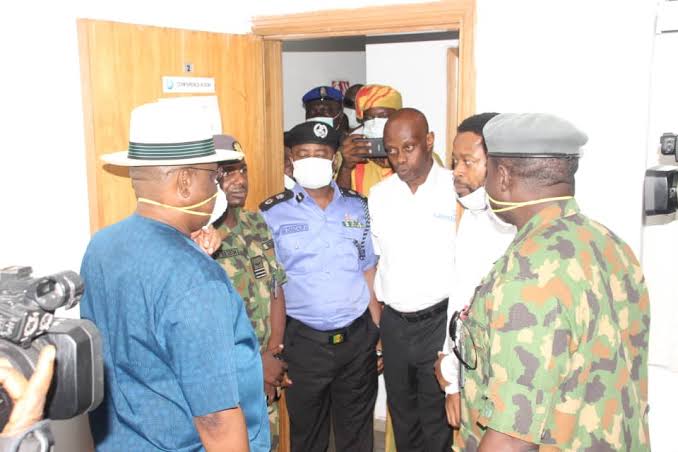 The two pilots of Carveton Helicopters; Samuel Ugorji and Samuel Buhari, were remanded by a Chief Magistrate Court sitting in Port Harcourt.
The Court presided over by Chief Magistrate D.D Ihua-Maduenyi remanded the two pilots at the Port Harcourt Correctional Centre till May 19, 2020, when their trial will commence.