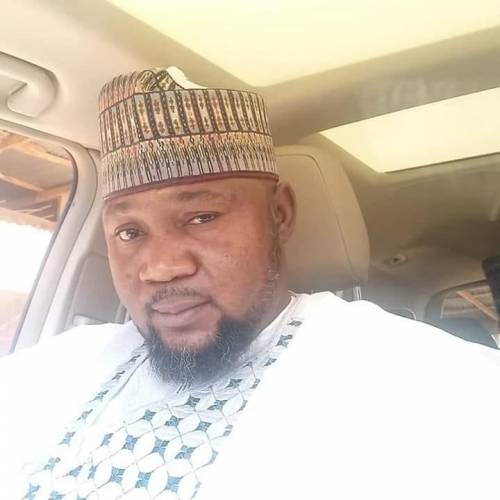 The Commissioner for Information in Kogi State, Mr. Kingsley Fanwo has debunked rumours that Governor Yahaya Bello of Kogi State ordered the sack of Mr Abdulmumuni Danga, Commissioner for Water Resources in the state, who assaulted and raped a lady over a Facebook post.
Mr. Fanwo however said that the security agencies are on top of investigation to ascertain the true story of what happened between Mr. Danga and Miss Elizabeth Oyeniyi. He stated during an interview that the alleged rape victim has been invited to make a formal statement but she has refused to show up.
Meanwhile, Miss Oyeniyi has insisted that she was raped three times by the Commissioner of Water Resources and that her life has been threatened since she made the matter public.
Daily Blast will follow up on the rape matter and bring you updates.