A nurse strangled his doctor girlfriend before telling police officers that he unleashed the attack because she gave him Covid-19, prosecutors say.
Student doctor Lorena Quaranta, 27, was found dead after her boyfriend Antonio De Pace allegedly called them to say he had killed her.
De Pace, 28, called officers in the early hours of Tuesday to tell them that he had murdered his partner, according to reports in Italy.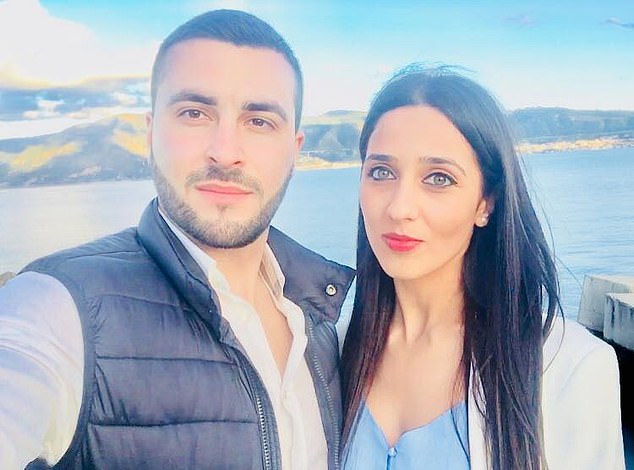 Police then called paramedics because they found De Pace had cut his wrists and discovered him on the floor of the apartment, officers said.
He was saved by Lorena's colleagues at the hospital and stunned police say he then told them: 'I killed her because she gave me coronavirus.'
However, nothing could be done to save Lorena, sparking a murder probe by the Messina prosecutor.
Authorities are doubtful about De Pace's story. Early indications from testing carried out last night suggest that neither he nor his girlfriend had the virus.
One report by Zoom24 said a swab test had come back negative yesterday.
De Pace has already been the target of a barrage of social media anger since the news of his girlfriend's death emerged.
-Daily Mail