The All Progressives Con­gress (APC) has congratu­lated the Imo State Governor, Senator Hope Uzodinma on the Supreme Court's affirma­tion of his 2019 election victo­ry following the apex court's review of its earlier decision.
While APC said it will abide by the rule of law, it however told the 9th Nation­al Assembly to consider the reforms alongside ongoing constitutional amendment. In a statement issued by the ruling party in Abuja, APC reiterated is readiness to abide by the rule of law:
"As a law-abiding party, we believe in the sanctity of the rule of law and will always ac­cept the decisions of the Apex Court, whether favourable or not. The APC will never choose the route of impugning on the integrity of our Judiciary, un­dermining other public insti­tutions and threatening our democracy with unpatriotic utterances and actions.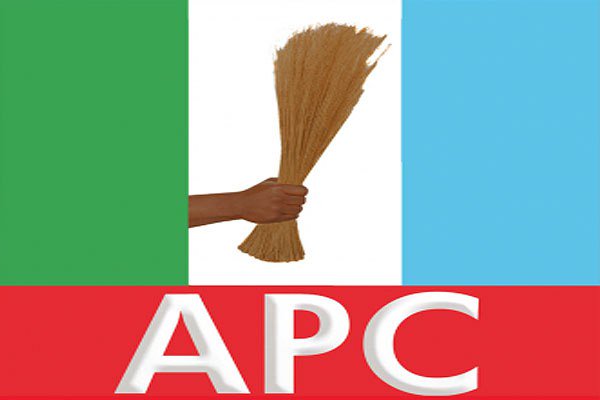 "However, recent develop­ments in the polity has made electoral and judicial reforms a matter of urgency and ne­cessity. These are the tasks before the 9th National As­sembly as it embarks on the Constitution Review exercise.
"We are confident the Imo people have chosen the right man for the job. Our congrat­ulations therefore goes to the good people of Imo State as they begin a new journey into prosperity under the capable watch of Governor Uzodin­ma".